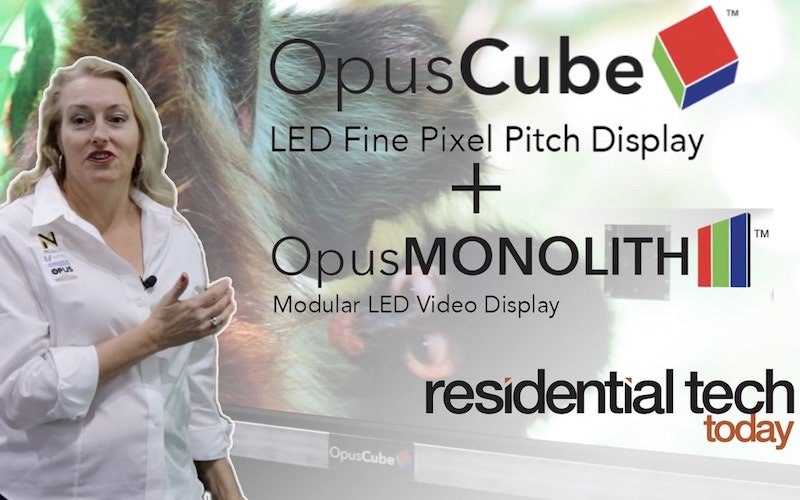 The Opus Cube and Opus Monolith LED video displays can turn your wall into a TV, just like in sci-fi movies. Here's our video walkthrough of these products.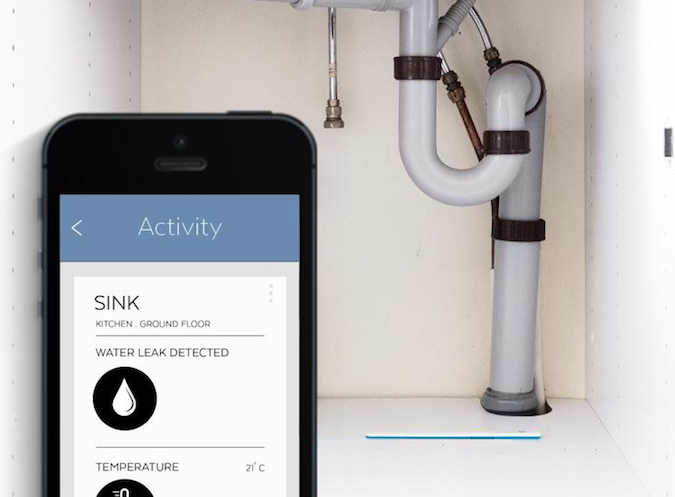 Sensative is now shipping two new sensors to their Strips Z-Wave Plus and ZigBee smart devices: a light and temperature sensor and a water leak detector.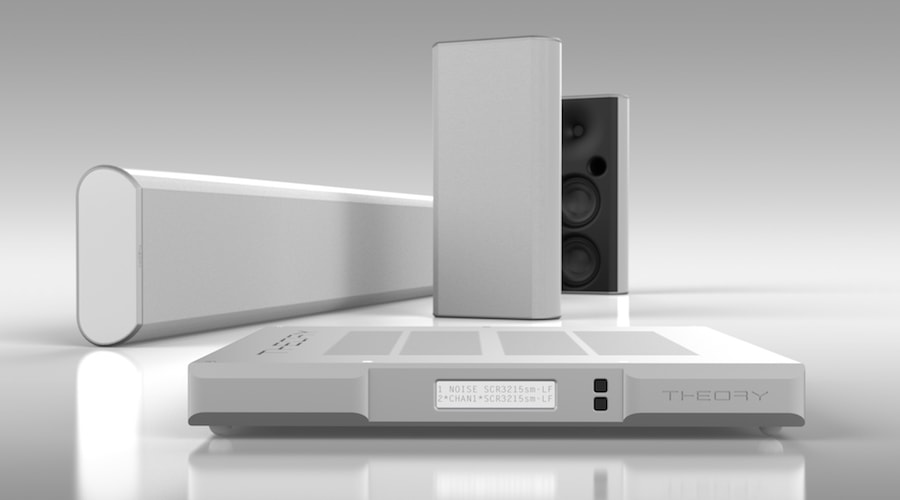 It's not often that a manufacturer provides a look behind the curtain of a new product line. Here's a look inside Pro Audio Technology's Theory speakers.