Kaleidescape and Trinnov Audio recently announced a collaboration to deliver a heightened sensory experience to customers. With the purchase of a Trinnov Altitude16 or Altitude32 processor and a Kaleidescape Terra + Strato C system, customers receive a Trinnov-curated collection of movies valued up to $1,000 USD.
This collection includes 42 titles with incredible audio, including some with Dolby Atmos and DTS:X soundtracks, which can be preloaded onto the Kaleidescape Terra server.
Related: Kaleidescape Announces Two New Movie Servers
"Chuck Back and I have personally selected these titles, from action and adventure to animation and family-friendly movies, giving Kaleidescape and Trinnov customers a spectacular experience with their new system," explained Jon Herron, managing director, Trinnov Audio. "Only Kaleidescape is designed to present movies at full reference, with lossless-quality audio ensuring customers will be blown away when they hit Play and experience the power of Trinnov audio processing when matched with Kaleidescape playback."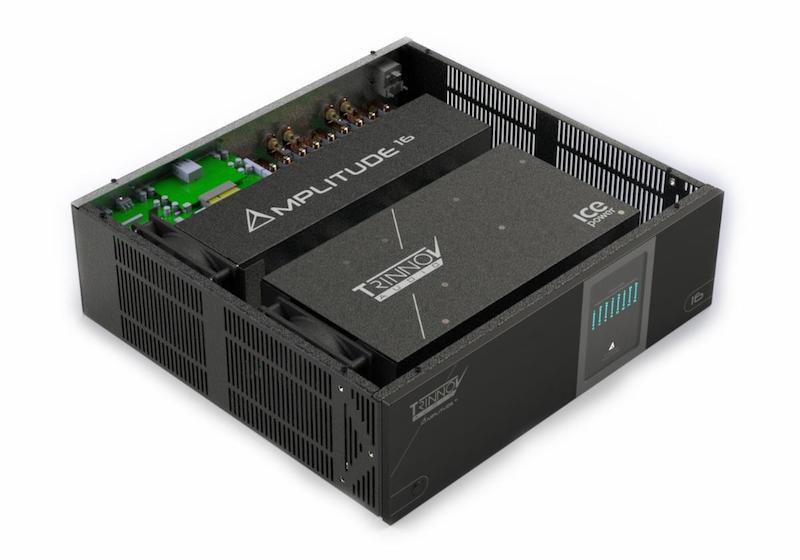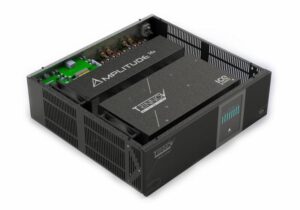 Trinnov's Altitude32 processors are capable of up to 32 discretely rendered immersive audio channels for private theater. Seven years after its introduction, it remains the only unit that can do so. For more modest systems, the lower-cost Altitude16 can render 16 discrete channels. Both models benefit from Trinnov's exclusive, patented technologies, including Trinnov's loudspeaker/room Optimizer and 2D/3D loudspeaker Remapping.
The Kaleidescape system is designed to play 4K HDR movies with a video bitrate four times higher while reproducing lossless quality audio at up to ten times higher than any streaming device. With Kaleidescape's unparalleled, reference-quality movie ecosystem, the combination of Kaleidescape's Terra + Strato C delivers a level of quality previously found only in the finest of premium commercial cinemas. This results in a profound difference in sound clarity and detail when playing through a Trinnov Altitude processor.
This promotion is available from September 1, 2021, through December 31, 2022 (U.S. only).