What is a smart energy management system and how does it work? Find out in this article about ecoLinx, a new product that launched at the CEDIA Expo.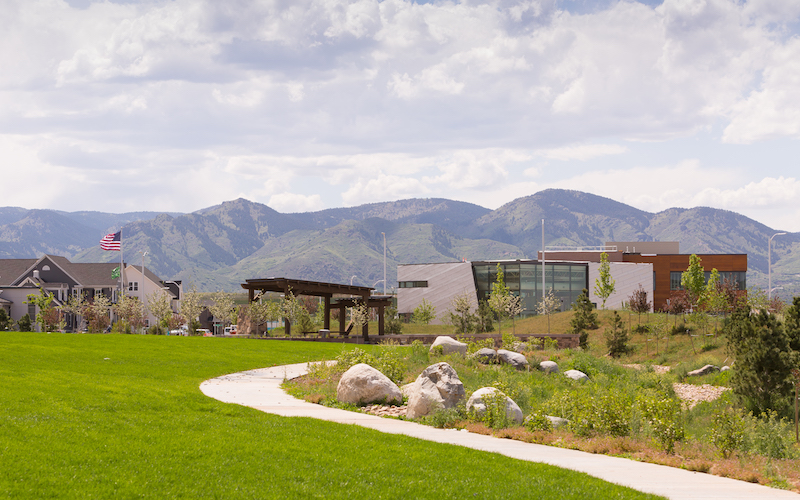 See what the Sterling Ranch Smart Community is like from the inside. Join Residential Tech Today and the project's CTO in this video walkthrough.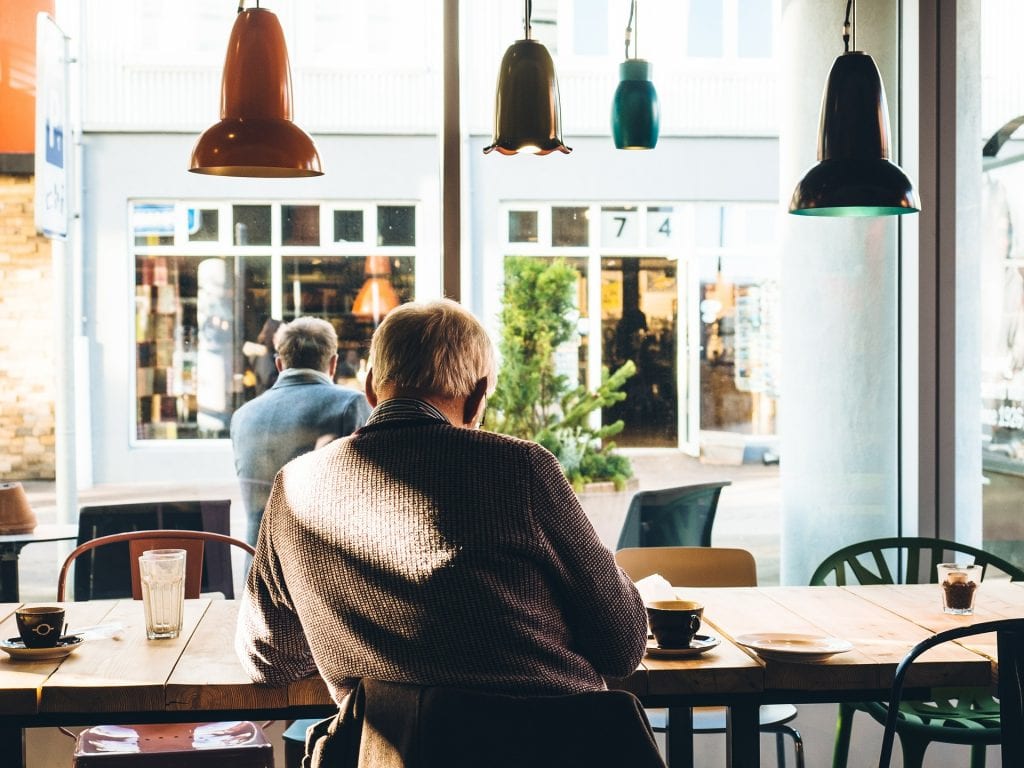 SmartCare founder and CEO Bryan Jefferson discusses how his company's unique technology is providing the elderly and their families with safety and empowerment.