Partner with the Most Innovative Publication on the Market
Residential Tech Today is the bi-monthly publication businesses and customers alike have been waiting for. It's the first in the space to combine the technology coverage and career education residential technology companies need with the products, big-name profiles, and DIY best practices consumers crave.
We're looking to partner with thought leaders, vendors, and other movers and shakers to inform and empower our audiences. Fill out the form to learn about the amazing opportunities in store.
* Residential Tech Today is being brought to life by the publishers of the award-winning Innovation & Tech Today, Sustainability Today, and STEM Today.
Learn About Partnering with Residential Tech Today
Meet the Leaders of Residential Tech Today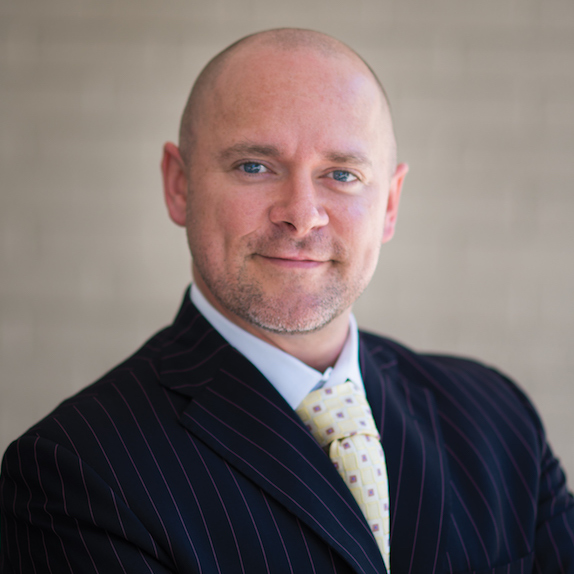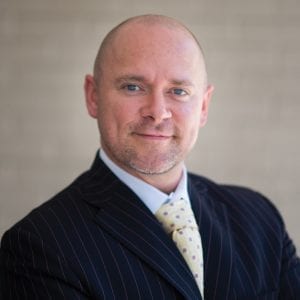 Charles Warner, CEO & Editor in Chief — Charles Warner is the CEO of Innovative Properties Worldwide. Charles founded Innovative Properties Worldwide in 2009 after eight years as the CEO of Mainstream Media International, the largest college bowl game publisher in the country. While working on these crown jewel publications, Warner developed a passion for developing the highest quality publications available.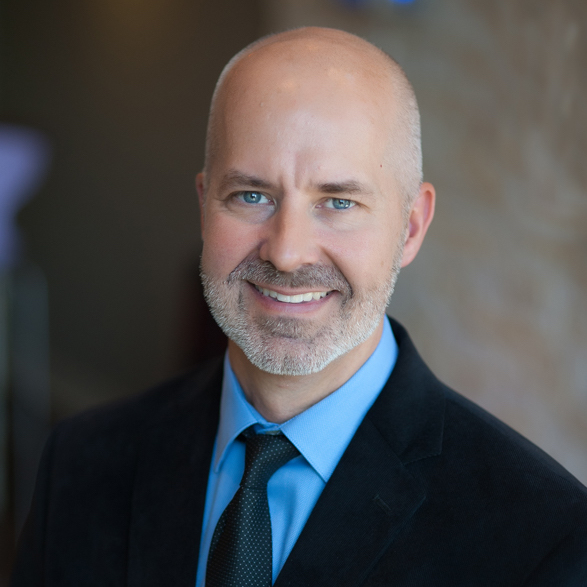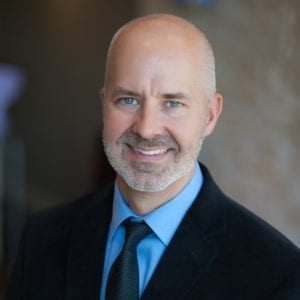 Jeremy Glowacki, Executive Editor — Residential Tech Today's Executive Editor Jeremy Glowacki is an editorial veteran with more than 20 years of professional experience with numerous publications. In 2000, he helped create and launch Residential Systems, a business and technology magazine for the custom integration business. He served as day-to-day editor of that title and content director of the CEDIA Daily, Systems Contractor News, and several other B2B titles until joining Innovative Properties Worldwide in 2018. Jeremy was named a CEDIA Fellow in 2012