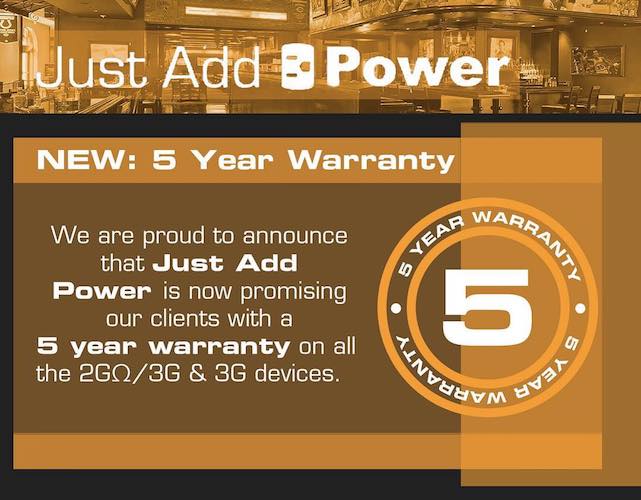 Just Add Power has added a five-year warranty for all HDMI over IP transmitters and receivers in the company's 2GΩ/3G and 3G families.
Until recently, there was no way to prevent plumbing failure, but now, a number of water sensors and smart home devices are giving homeowners a chance.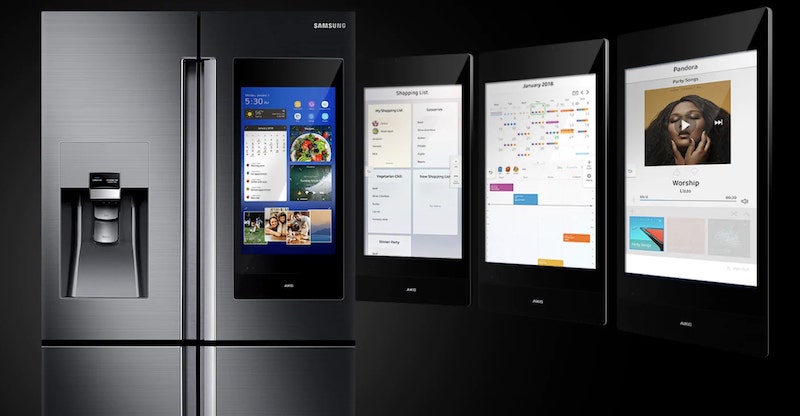 This fridge can order food, call Ubers, and even show you what's inside without opening the door. What can your fridge do?