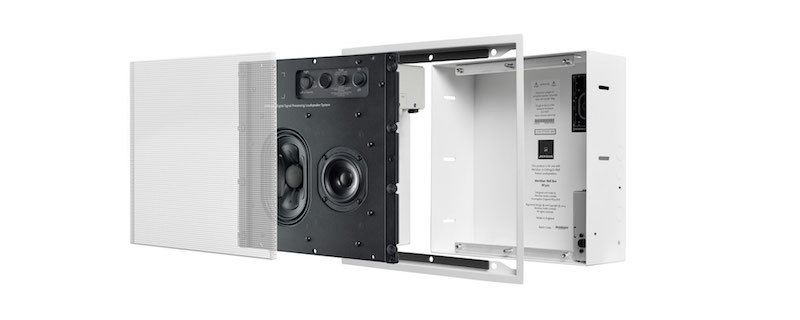 Meridian's Architectural range includes the DSP520.2 and DSP640.2 In-Wall Loudspeakers, and the DSP320.2 In-Ceiling/In-Wall Loudspeaker.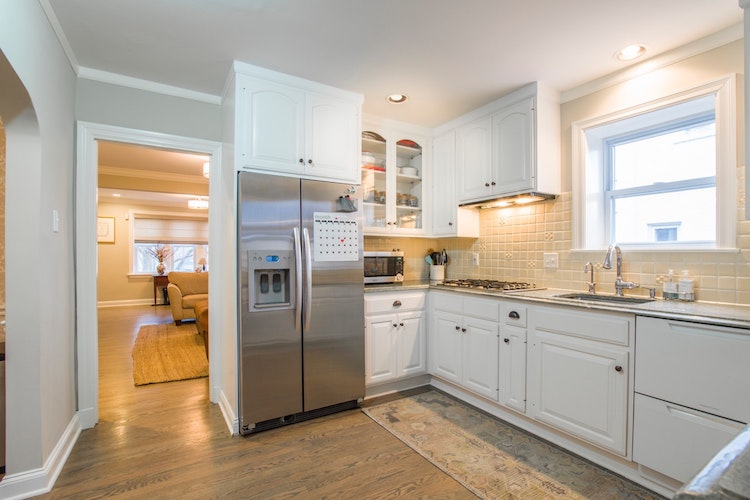 During a CEDIA Leadership Conference held in Chicago last week, Grant Farnsworth of The Farnsworth Group shared key insights driving the healthy home movement.
I decided to look at my home systems to determine what my actual Return-on-Investment was. This is what I found.