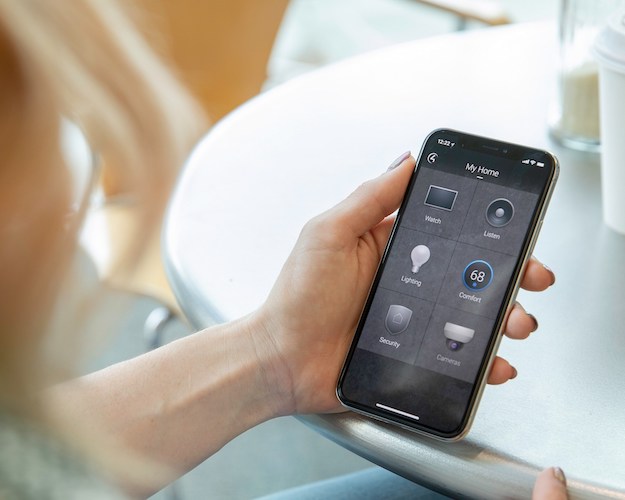 Consumer study from Parks Associates addresses smart home product adoption, including voice and control platforms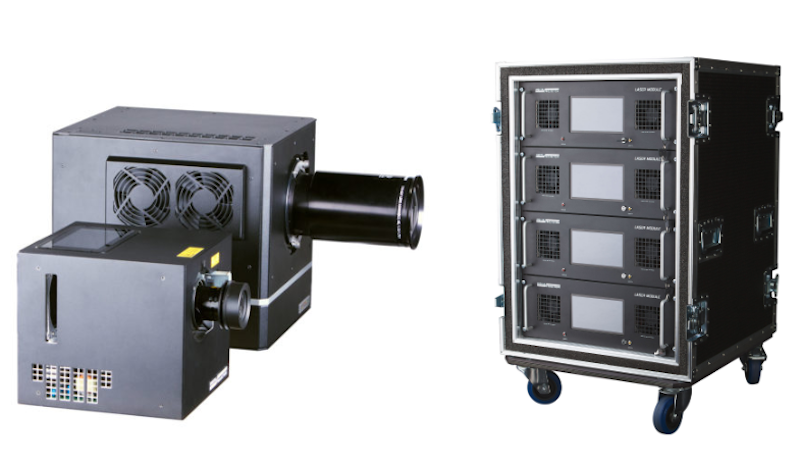 The Digital Projection Satellite Modular Laser System (Satellite MLS) for the North American market enables a pure laser light engine to be placed in a remote location, via fiber optics, from the Satellite "head" of the projector.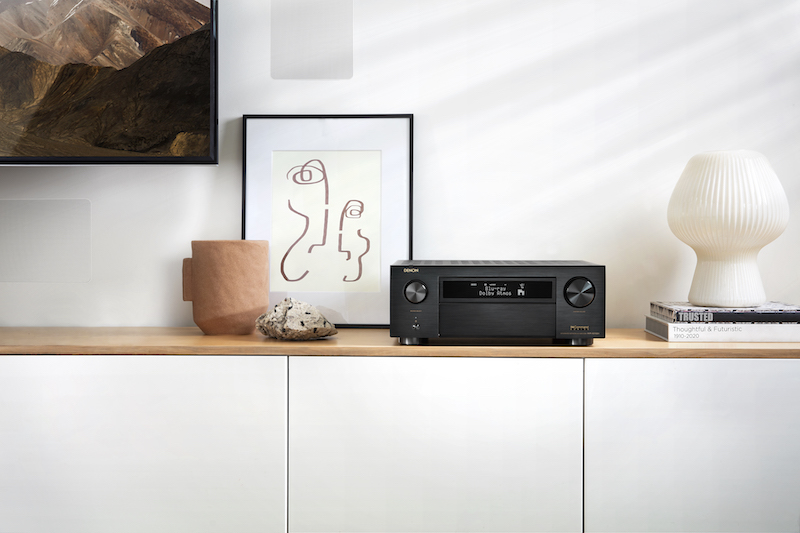 Denon has introduced the industry's first 8K-ready AV receivers, building on their existing line of X-Series AVRs. The Denon AVR-X6700H, AVR-X4700H, AVR-X3700H, and AVR-X2700H have been designed for the next generation of home theater, gaming, and music experiences.