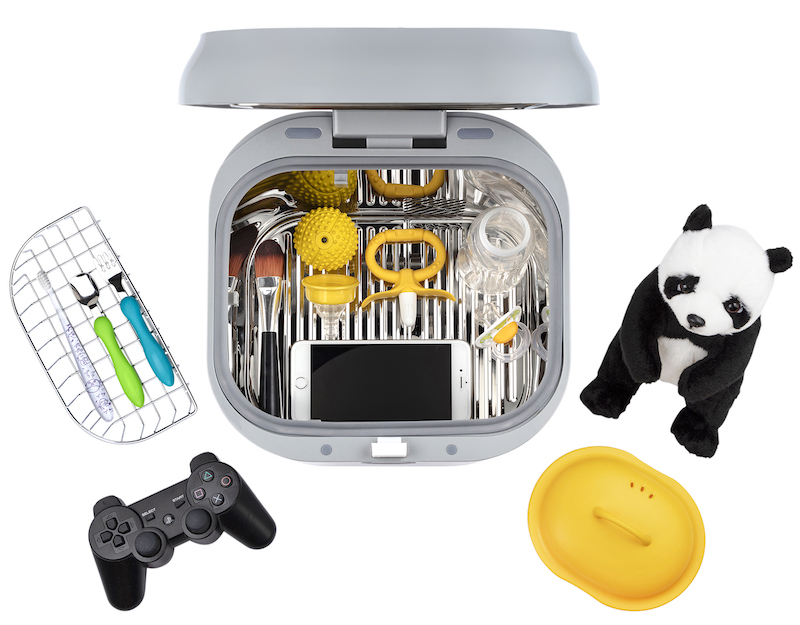 The Coral UV Sterilizer and Dryer is designed to sterilize more than just electronic equipment. It can sterilize anything from baby bottles to plushy toys.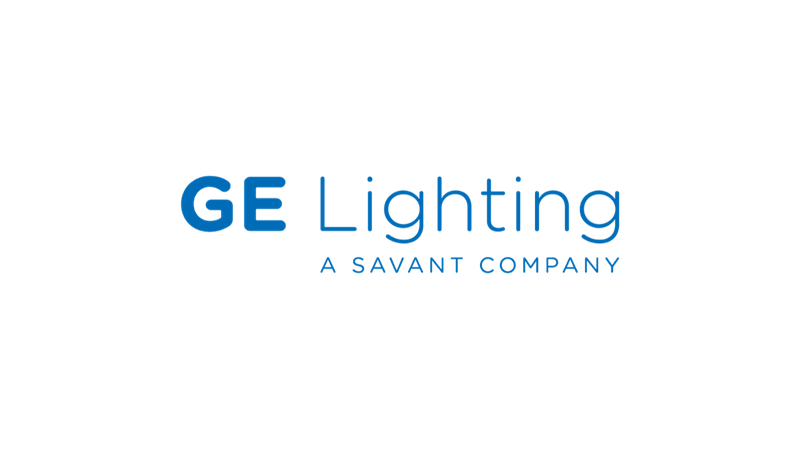 Savant Systems completes acquisition of GE Lighting, blending professionally installed smart home brand with household name in retail lighting.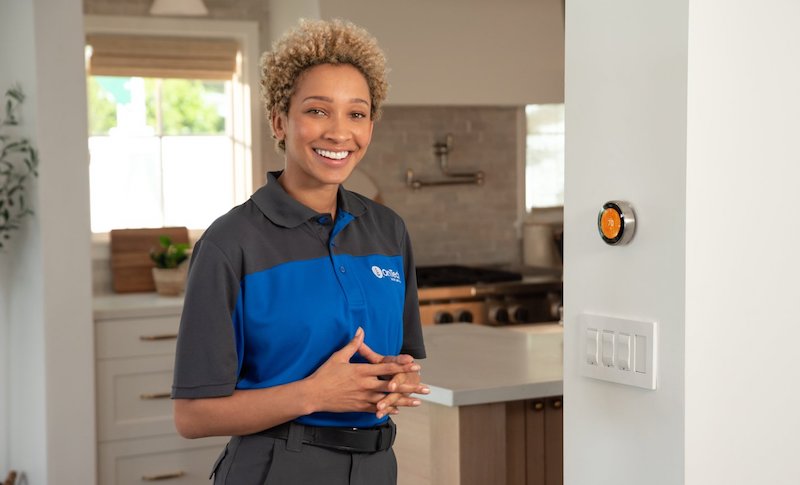 OnTech Smart Services appointments include installation, setup and education for smart home devices.