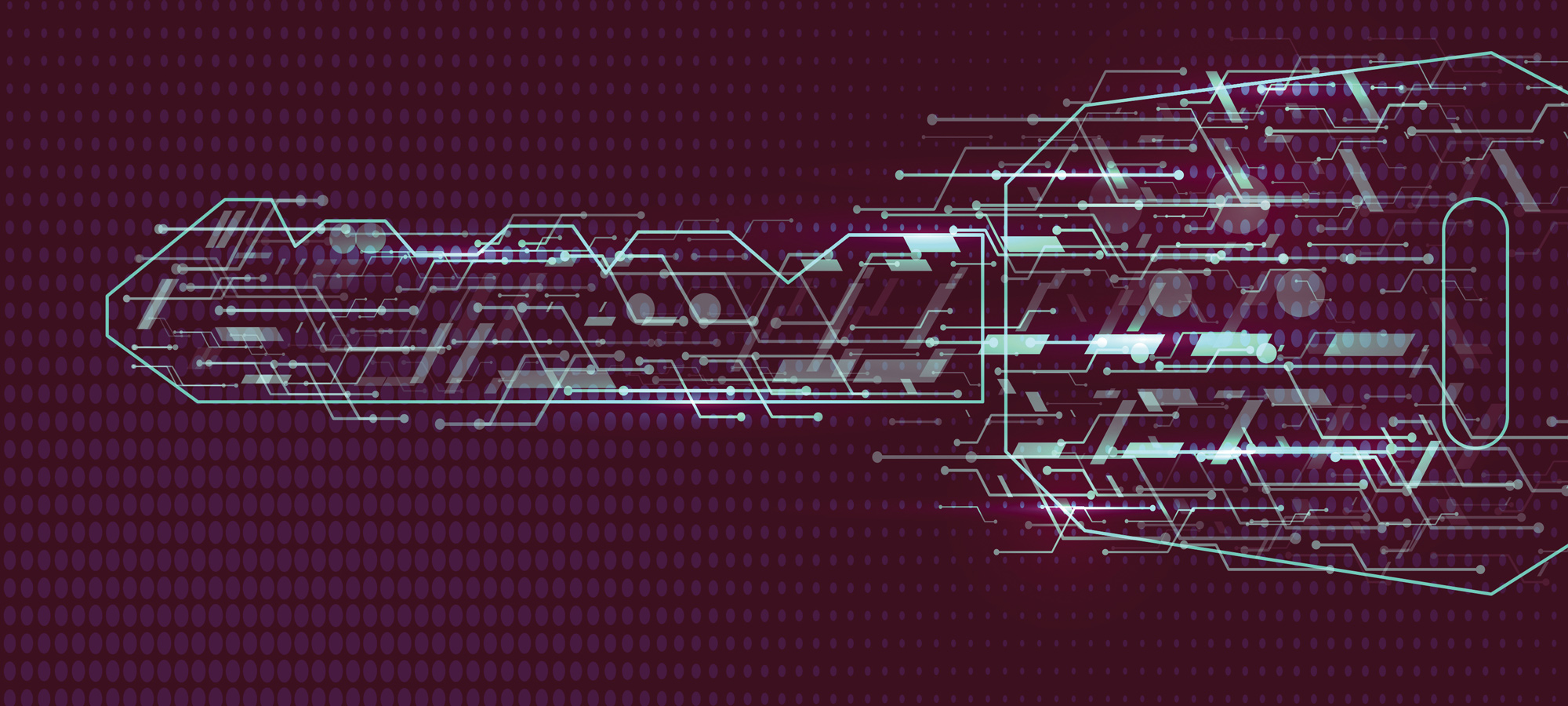 Overview
Home technology is a $14 billion industry that is advancing rapidly to meet consumer demand for connected experiences. CEDIA, the leading global authority for home technology, is central to this growing industry, serving 3,700 manufacturers, designers and integrators of goods and services for the connected home. CEDIA's education and training opportunities, tools and events help member companies build relationships and stay relevant and informed.
To remain competitive and serve the needs of consumers, CEDIA's members and potential members must also stay in the know about the latest products, technologies and industry trends. That's where we come in, providing inspiring business profiles, exclusive interviews with thought leaders in the field, new product revolution, and insight on new legislation and growth in the market.
We differentiate ourselves from competitors through delivering quality, credible content with the highest level of integrity; providing a consistent, reliable one-stop shop for independent industry news and information; and giving our subscribers access across a variety of platforms, including our website, electronic publications, special print editions, email newsletters, smart phone applications, smart reader applications, social media, streaming and multi-media hosting.
We offer a dedicated sales team, expert in attracting and retaining valuable advertisers, allowing our publication to have a larger budget than competitors;
An award-winning, experienced, reputable editorial team led by Innovative Properties Worldwide, lends Residential Tech Today credibility, global circulation, and world-class educational programming for members of this dynamic and growing industry.
The six print editions in our inaugural year will be perfect bound, glossy, and coffee-table quality. By its very design, our issues are meant not to be thrown away and as such have a very high pass-along readership.
The Internet of Things (IoT) is the network of connected devices and
products, including those in home automation. One analyst group
predicted there would be 6.4 billion connected devices in 2016, with
that number growing to 50 billion by 2020.
In July 2016, an auto research group predicted that 55% of cars will be connected to the internet by 2020.
Technology
An exploration of the constantly changing world of audio and video combined with the challenges of building reliable and secure home networks, control systems, and power management that incorporates AI, voice, and cloud-based technologies.
Innovator Profiles
This section is a veritable "who's who" of the residential technology space. Through exclusive interview features, our Innovator Profiles will introduce you to the major influencers and thought leaders of the industry.
Media & Entertainment
We take you behind the scenes with the biggest names in entertainment and media. With exclusive interviews and thought-provoking features, our media & entertainment section provides insights into the popular culture of residential technology.
Events & Conferences
Keep up with the latest breakthroughs from our partners and affiliates with in-depth previews and coverage of events and conferences relevant to the booming home automation industry.
Science
Tracking the latest residential products is a full-time job, but our editorial experts dig even deeper into the research and development driving new technology categories and product concepts.
Product Revolution
In an industry of constant innovation, it's vital to highlight the products that drive the success of custom integration business. Our Product Revolution section gathers the essential accessories that are revolutionizing the residential tech industry.
Each issue also contains features on:
Outdoor Tech

Health Tech

Connected Cars
IoT and AI Developments

Green Tech Advancements

Art & Tech
Issue 1:
The Evolution of Video. 4K, 8k, 10k, and Faux K. What should you believe, how do you plan for it, and what do you need to know to prepare clients for the future?
Issue 2:
The Intelligent Home. It's time to stop talking about the Smart Home. Most people want more than just a home that is smart. They are looking to by AI technology for a system that anticipates their needs and reacts in an accommodating way.
Issue 3:
The Network Ecosphere. Now, more than ever, it's essential that home networks provide both wired and wireless accommodations to create the best service for the end-user customer as an increasing number of intelligent devices are added every year.
Issue 4:
The Power of Power. The electrical infrastructure of the home is more complicated than it used to be, with line noise, grounding challenges, and complications to the way power distribution and routing can be tackled according to the National Electrical Code.
Issue 5:
The Commercial Crossover. With the Google-fication of the workplace, more and more corporate offices environments are reflecting the same technologies found in the most advanced intelligent homes.
Issue 6:
How Remote is Remote? The evolution of home control technology has involved not only voice integration and cloud-based infrastructure, but the incorporation of new security technologies and in-home health monitoring to allow an aging population to remain in their residences longer, and more safely.
Single Issue (1x)
Residential Tech Today Advertisement
(2 mos. of exposure) Print+Digital
Access to agency like services, brand ambassadors and events*
Full Page: $4,950
DPS: $7,450
IFC Spread: $8,950
OBC: $9,950
IBC: $8,000
1/2 page: $2,950
1/6 page: $825
Full Year (6x)
Residential Tech Today Advertisement
(12 mos. of exposure) Print+Digital
Access to agency like services, brand ambassadors and events*
Full Page: $24,950
DPS: $39,950
IFC Spread: $45,950
OBC: $49,950
IBC: $38,400
1/2 page: $14,500
1/6 page: $4,395
Full Page
Downloadable diagram and templates available below
Trim: 8.375″ x 10.875″
Bleed: 8.875" x 11.375″
Extend artwork .25″ past trim on all 4 sides.
Live Area: 7.875″ x 10.375″ (for type safety)
Keep all important text & imagery within this space. 1/4" inside the trim area
Double Page Spread
Trim: 16.75″ x 10.875″
Bleed: 17.25″ x 11.375″
Extend artwork .25″ past trim on all 4 sides.
Live Area: 16.25″ x 10.375″ (for type safety)
Gutter: 1" center, no text
Half Page
Size: 7.875″ x 5″
Contain within .5 border if needed – no bleed
1/6 Page (Gift Guide)
Size: Horizontal: 5″ x 2.5″ //  Vertical: 2.5″ x 5″
Floating ads – no bleed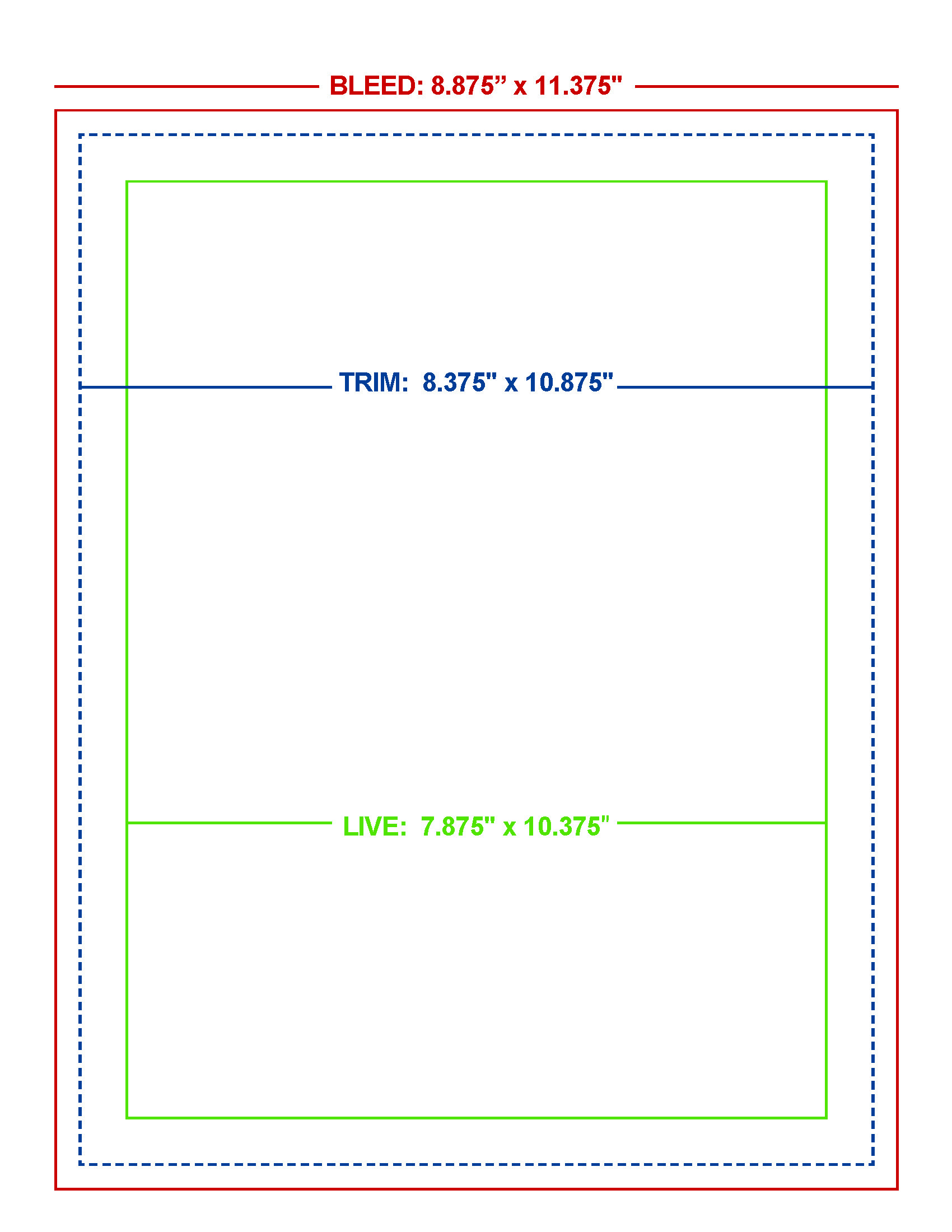 File Requirements – Print
Preferred File Format: Press Ready High Resolution PDF
Resolution: 300 DPI
Color Format: CMYK only
Quality: Maximum / Compress text & line art / All fonts embedded
DO NOT include any printer's marks (crops, registration or color bars)
Other File Formats Accepted:
High Resolution, unlayered TIFF
Resolution: 300 dpi  Color: CMYK, process
File Submission
For files under 10MB, please email advertisement to: production@goipw.com
For files greater than 10MB, please send using Drop Box, Google Drive or other digital file delivery method.
Digital Specifications
File Sizes
728 x 90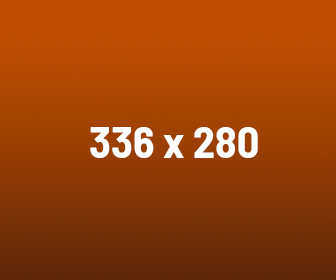 File Requirements
Resolution: 72dpi
Color: RGB
Format: GIF, JPG, PNG
Max file size: 200 kb
Remember be sure to include the proper URL the  advertisement should direct to.