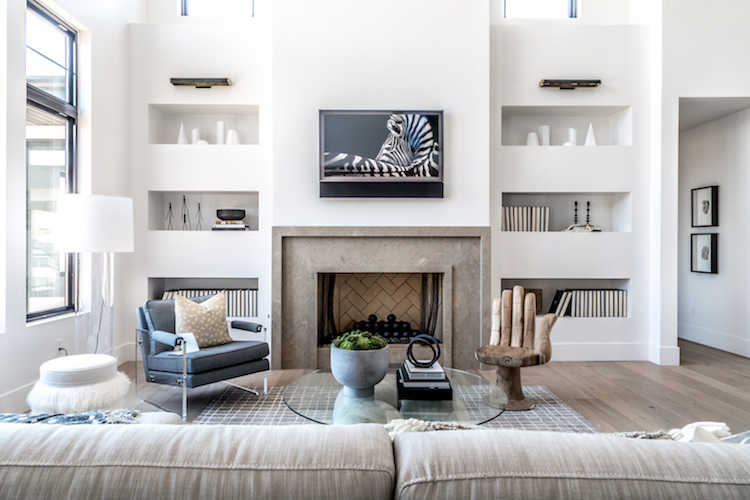 Integration firm Tym – a longtime Utah Valley Parade of Home supporter and multi-award-winning integration firm – set about designing an AV backbone that would scale well into the future for any entertainment needs.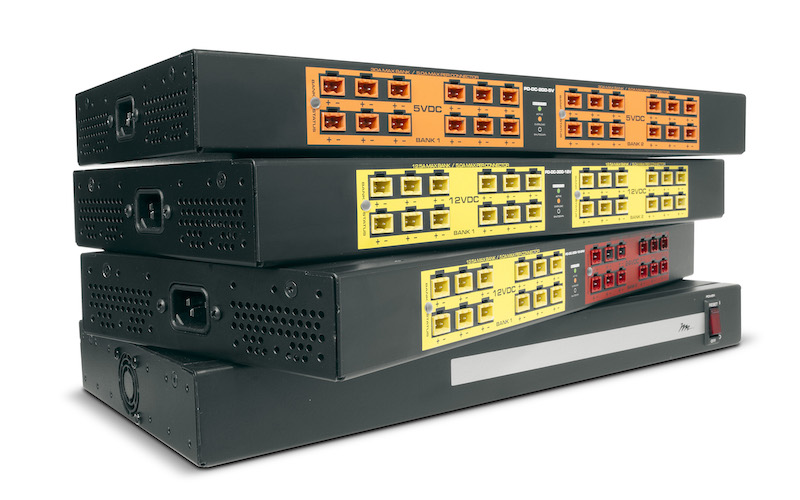 Middle Atlantic Products is showcasing its High Power DC Power Distribution series and slim-profile C3 Series Credenza for the first time in the EU.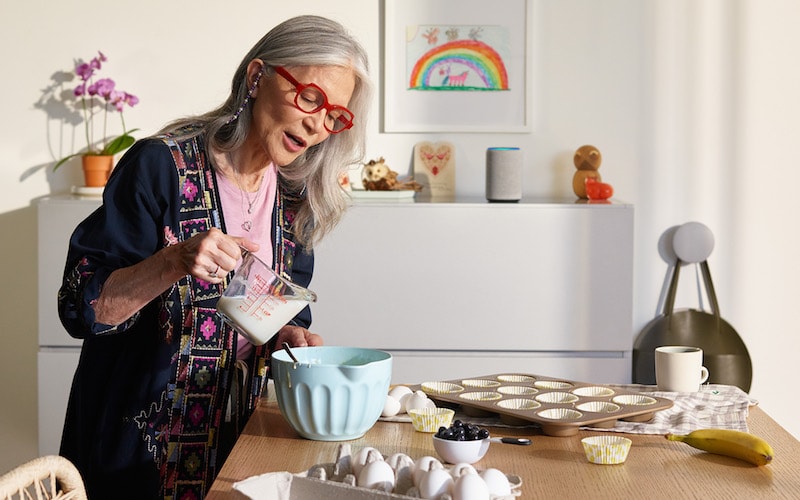 We ask industry insiders one question: What is the most popular use case for voice control with your clients and what challenges do you still face?