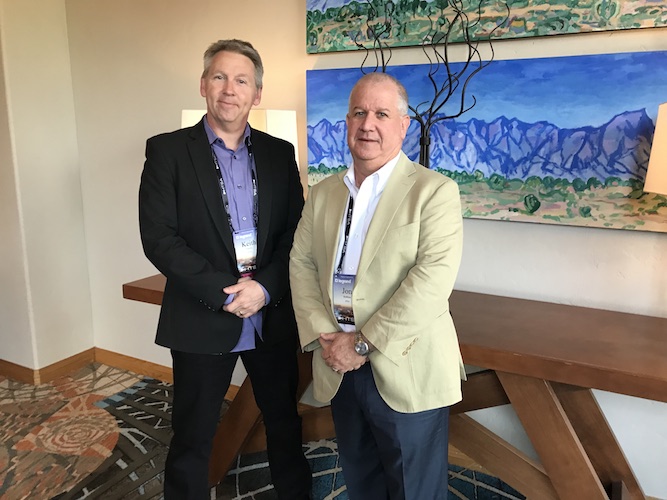 Recently hired Chief Learning Architect Keith Esterly created the most buzz at the 2019 HTSA Spring Summit.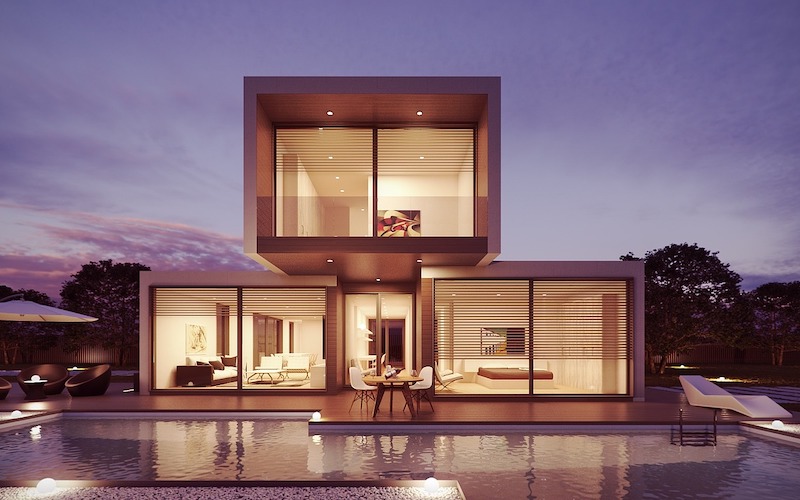 "Removing complexity is always key to what we are doing." – NEEO Co-Founder and CEO Raphael Oberholzer
The plethora of devices in the modern smart home makes it difficult to transfer ownership after selling. Here are some ways to make the transition smoother.