One day, we will live in the golden age of voice control – our eyes and thumbs freed from the screen as we converse intuitively with the technology around us. Today is not that day.
That being said, voice control has improved substantially, even in the last six months. Advancements in the smartphone ecosystem have made voice a better interface for a lot of everyday tasks. The same can be said for voice control at home.
For the most up-to-date features of currently available voice ecosystems, here is our 2020 comparison guide from the four leading platforms: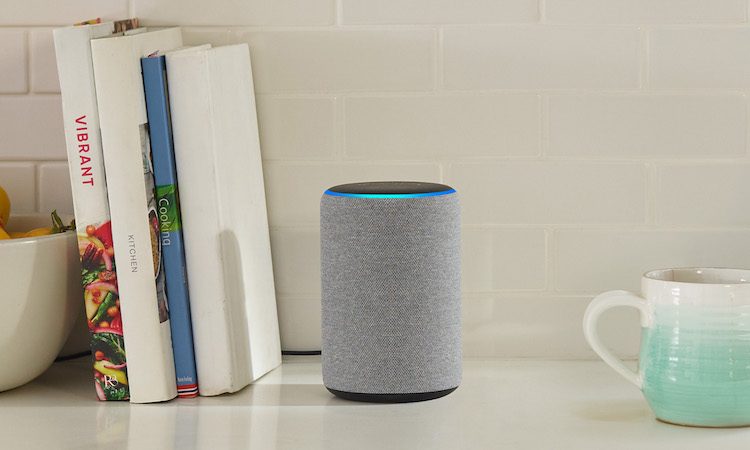 Alexa
Benefits
Controls more third-party devices than any other platform and integrates cleanly with Amazon shopping. It also recognizes different voices and adjusts to the behavior of each user. As of 2019, it has significantly improved its recognition of synonyms of words. Alexa can also (finally) execute multiple commands without requiring the "Alexa" wake word before each one.
Challenges
Still prone to mistakes and is barely available on your smartphone.
Conclusion
While Amazon's platform is the most broadly compatible, the control it provides is relatively shallow. Combined with weak speech recognition, Alexa tends to disappoint beyond basic needs.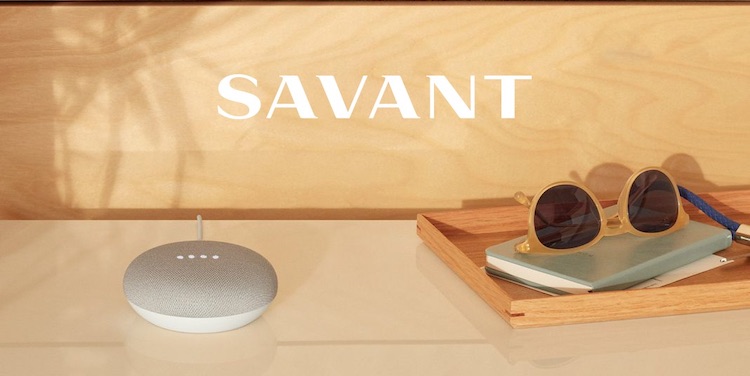 Google Assistant
Benefits
Recognizes natural language better than any other and handles multiple command strings impressively. Like Alexa, it recognizes multiple voice profiles. Google has also eliminated the wake word for simple commands like turning off an alarm.
Challenges
Integrates with fewer devices than Alexa, though that gap continues to close. It also requires a slightly more cumbersome wake word ("OK Google…")
Conclusion
While behind Alexa in its breadth of compatibility, Google Assistant still integrates with the most sought-after products (Nest, Hue, Sonos), and controls them more intuitively than any other platform thanks to its natural speech recognition. Also, you can change the voice to be John Legend, if that's what you're into.
Siri
Benefits
Thoughtfully integrates with Apple products (the Apple TV remote as well as AirPods), as well as the limited number of HomeKit-compatible devices.
Challenges
Integrates poorly outside of the Apple ecosystem, limits users to a single voice profile, and still struggles to execute multiple command strings.
Conclusion
The obvious choice for the Apple loyalist, Siri's mediocre performance becomes almost unusable when trying to integrate products outside of Apple. However, integration with non-Apple music services and Google Maps are promised with iOS 13.
Bixby
Benefits
Recognizes natural language second only to Google and handles multiple command strings beautifully.
Challenges
Integrates with far fewer devices than Alexa, and comes built into far fewer products than Alexa or Google Assistant. Tries to keep you in the Samsung ecosystem.
Conclusion
A surprisingly capable platform despite being the least known of the group, Bixby becomes a sensible option for owners of newer Samsung appliances and/or TVs, with which it integrates smoothly.
Typical Use Cases
Music
Google Assistant, Siri, and Bixby are all available in their own powerful speaker (Home Max, HomePod, and Galaxy Home, respectively), while Alexa comes in a variety of weaker-performing speakers. Alexa, however, is built directly into Sonos, one of the leaders in wireless audio (Google Assistant has accomplished the same partnership as of 2019.)
Bixby has a long-term partnership with Spotify that promises deeper integration than the competition, while the rest favor their own music streaming services (Apple Music, Amazon Music, and Google Play Music.) Apple is the only platform that really tries to lock you into its music service, though they are finally integrating with third party streaming services with iOS 13.
Video
Alexa and Google Assistant integrate with their own streaming dongles (Fire TV and Chromecast), and as of July 2019 they have finally integrated each other's rival streaming services (YouTube and Amazon Prime) Otherwise, they offer the same Apps (Netflix, HBO GO, etc) making them even in the streaming world.
Siri wins by integrating with Apple TV, which is the superior streaming device thanks to its smooth control and intuitive cross-app search.
Bixby is a built-in feature in Samsung Smart TVs, eliminating the need for a separate device altogether. It also overlays search results (TV shows, Spotify, weather) without obstructing what you're currently watching.
Lights, etc.
While Alexa integrates with the most third-party brands, all four platforms integrate with DIY leaders Philips Hue and Lutron Caseta.
More advanced systems for lighting, shading, and the rest of the home should be controlled by a smart home platform. All leading smart home platforms can now trigger scenes and make adjustments using Alexa and Google Assistant.
Just for the Home
Josh.ai
While the platforms discussed above try to tackle voice for every application, Josh.ai's singular goal is to master home control. This comes with a few advantages: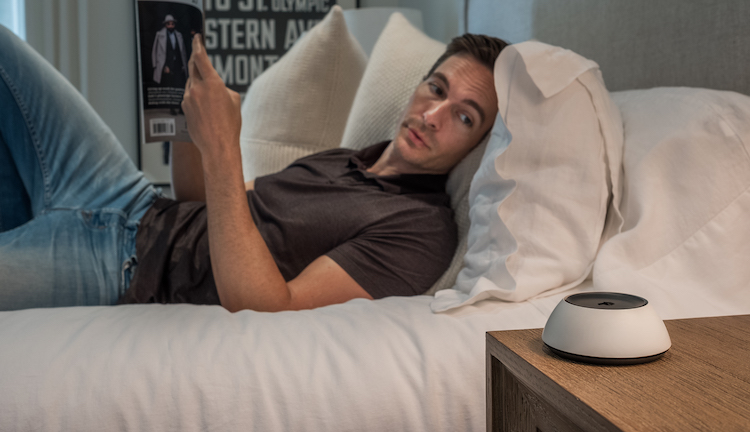 Natural language recognition – Since other platforms are listening for every command possible, they require very specific phrasing to categorize and identify your request, rejecting minor variations. Josh only cares about your home, allowing more leniency in how you phrase things ("Turn the lights up" = "Make it brighter" = "Lights brighter.")
Context awareness – Saying "turn the lights on" in the bedroom shouldn't turn on the whole home. Asking for The Beatles should assume you're asking for music. Playing "Mad Men" should assume you'd like to resume where you left off last time. Josh's limited focus allows them to accomplish this contextual awareness more elegantly than other platforms.
Privacy flexibility – Josh can be switched into conversation mode where it listens to everything you say, allowing you to think out loud as you control your home without constantly using the wake word. Conversely, your privacy can be tightened up with a mode that listens after the wake word but saves nothing to its servers.