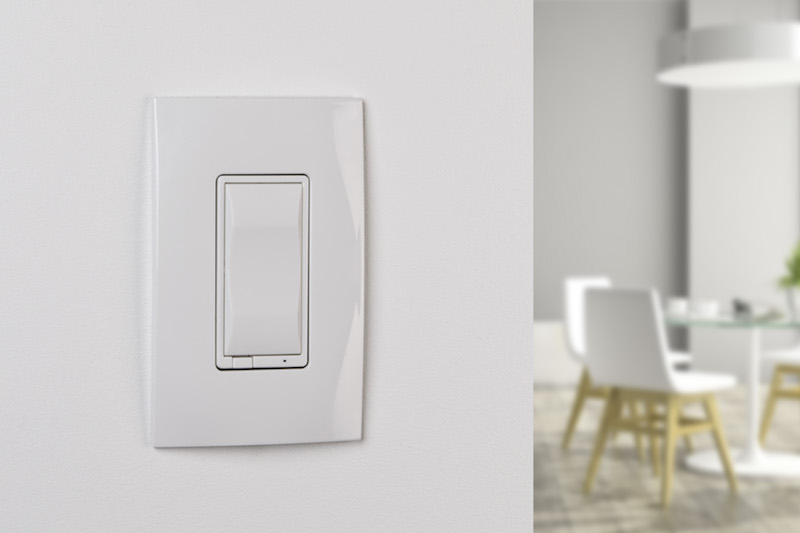 Designed for easy installation, Essential Lighting adds a dimmer, switch, auxiliary keypad, and two plug-in models for an end-to-end smart lighting line.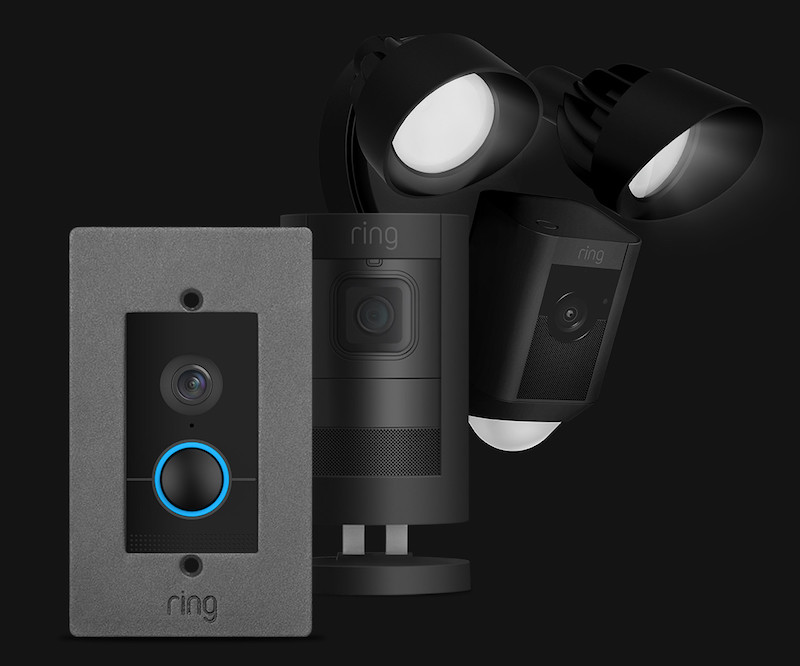 Ring has begun shipping its new X Line a premium-level group of Ring devices and subscription bundles designed specifically for professional installers and their customers.
Anthony Elio gives his comedic take on the smart tech you should buy for your enemy.