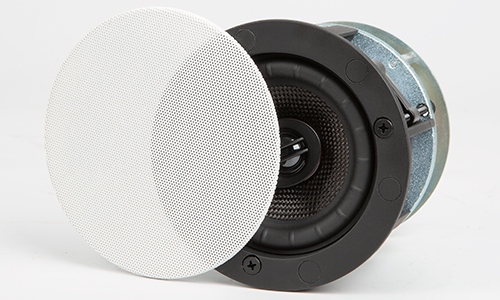 SnapAV dealers can immediately offer Episode Impression whole-home audio systems to retrofit and new construction clients, delivering sound that blends in with any room aesthetic.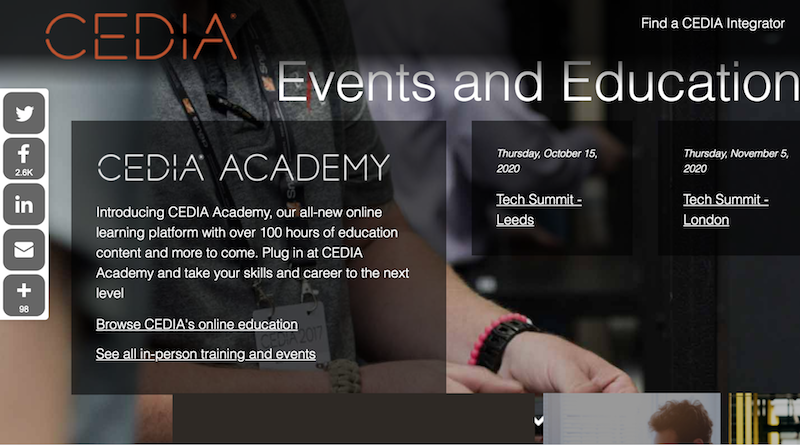 The decision was made to start reverse-engineering CEDIA certification requirements at the entry level.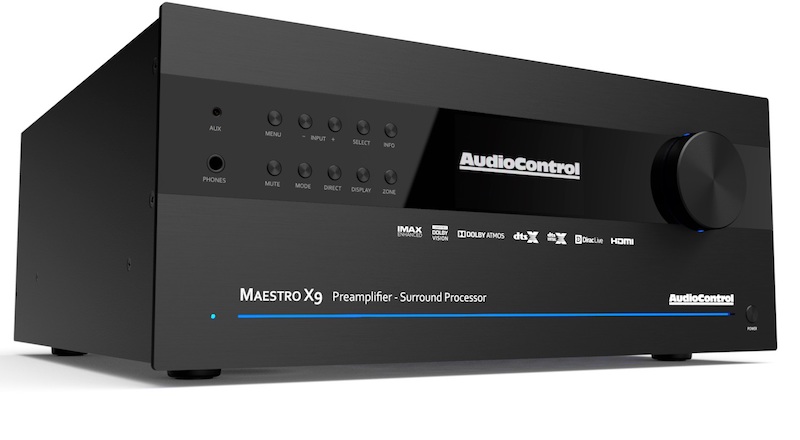 AudioControl's newest Concert Series receivers and Maestro Series AV processors, now shipping, feature Dirac Live Bass Control.