Steve Jobs once said, "I'm sure smarter people than us will figure this [TV content] out, but that's why we say Apple TV is a hobby." Yet, he was said to be working on an integrated TV with Apple services after he stepped down as Apple CEO during his final fight with cancer.
The oft-rumored Apple television set never materialized, yet Apple continued to make moves in the direction of "TV as a Service" with the progression of Apple TV products and the content available through, and more recently integrated into, Apple apps.
At Apple's event on Monday, the company unveiled broad and ambitious new initiatives around what is broadly called "TV".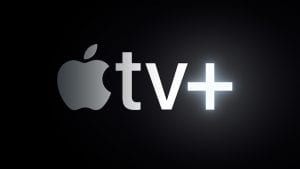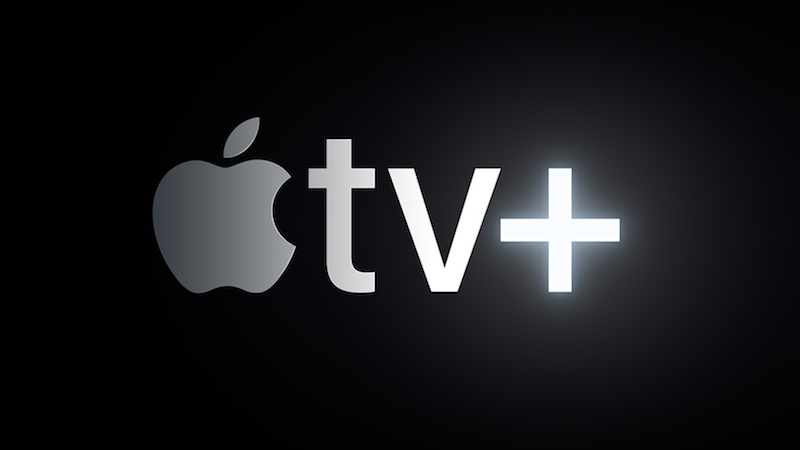 Those with iOS devices and Apple TV products already have access to the Apple "TV" app, which integrates a variety of outside content and services into a unified user interface. There is no cost directly for the Apple TV app, as services such as HBO, Showtime, ESPN and similar are charged directly by the provider. However, the "single sign-on" once a separate app is added and authenticated definitely makes selecting and viewing "TV" easier. Among the external apps to be added to the current list are PlayStation Vue and Fubo.
One of the biggest announcements was that AirPlay 2, revealed at CES for Samsung TVs, also will be available on TVs from LG, Sony, and Vizio during the course of the year. Going forward, they will add the Apple TV app, which will expand to MacOS. To date, Apple's "walled garden" approach has meant that Apple TV products will be the only external streaming devices with access to Apple TV and its related content.
Equally as important for many, the Apple TV app will also be ported to both Roku and Fire TV products this year. While not mentioned directly, this presumably means that any Roku TVs, such as those from TCL, Hisense, JVC, Philips, Hitachi, Sanyo, Element, RCA, Magnavox, and others also offer the Apple TV app. That, alone, is significant.
The iOS, TV OS, MacOS versions of the new Apple TV app will roll out in May, with the Roku and FireTV apps to follow. Roll out to TV sets will come later this year.
While access to existing services and content is important, the biggest news from the Apple event was not the integration of more channels into the existing app, search, and user interface. Rather, it was a long-rumored, totally new service called "Apple TV+, which will provide brand-new, original programming from a wide range of cinema and TV stars, including Steven Spielberg, Jennifer Aniston, Reese Witherspoon, Steve Carell, and Big Bird (who all appeared on stage during the Apple event.) Featured in a promo video were Jason Moamo, M. Night Shyamain, Octavia Spencer, Ron Howard, J.J. Abrams, and more. Of course, the penultimate celebrity appearance was Oprah Winfrey, who closed out the event with an on-stage appearance to a standing ovation with the announcement that among her projects for Apple TV+ will be two documentaries.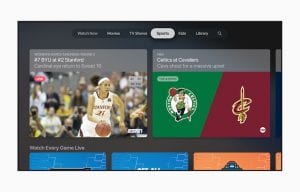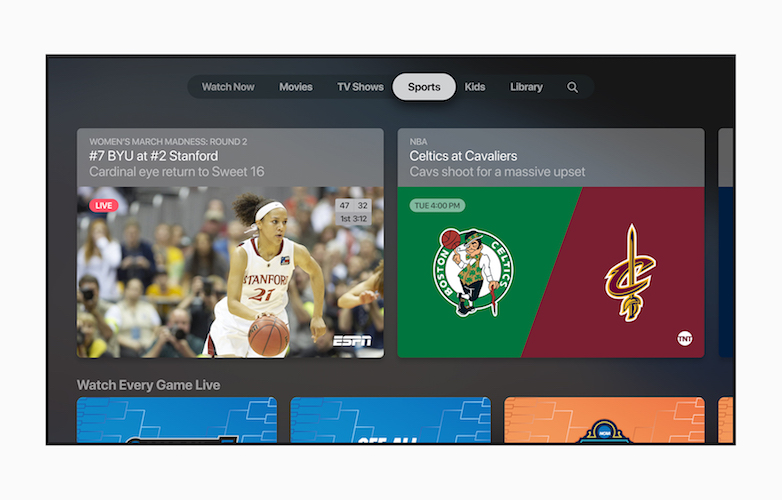 The content will be available on a subscription basis at a price to be determined when it rolls out this fall. Interestingly, as will be the case for content channel subscriptions purchased directly through the updated Apple TV app, Apple TV+ programs will be available for off-line viewing.
As always, there are a few unanswered questions. No mention was made of whether any of the original content will be shot and available in 4K or any form of HDR. Similarly, there was no mention of audio formats such as Dolby Atmos or DTS:X. There was no mention of a web app for Windows or Chrome, but that's not a surprise.
Along with their "traditional" content, Apple also announced "Apple Arcade," which is another subscription service with pricing to be announced when it becomes available this fall. More than 100 newly created games will be available when the app launches. The games will not appear individually on the device stream, as is the case with traditional mobile app games. Rather, they will be selected from icons within the Arcade app. Once they are selected, they will run off-line directly from the device's processor.
Unlike the Apple TV app, Arcade will only run on iOS, TV OS, and Mac OS products, presumably due to the tight integration with Apple's hardware and processor architecture. When running on iPhone and iPad products, the touch screen will be the control surface; no mention was made of how games will be played/controlled on Macs or Apple TVs. No separate controllers were announced for AR and VR games.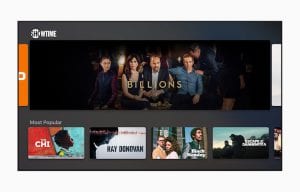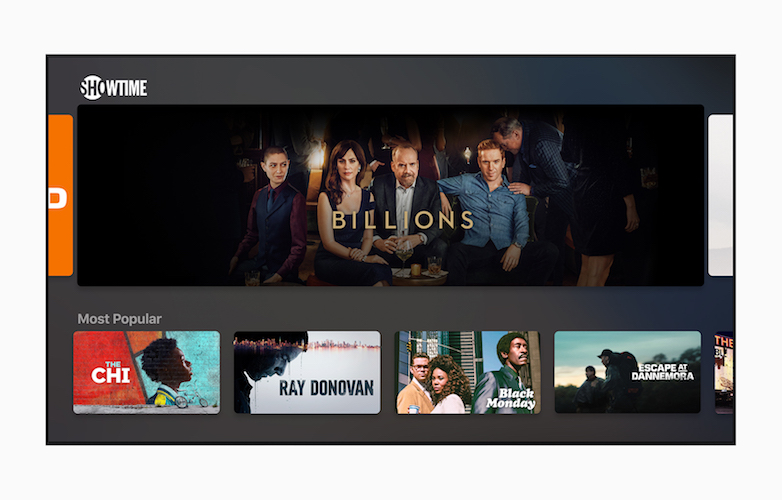 Also announced at the event were a new and significantly updated and improved of Apple News app and an Apple credit card. Those are both a bit beyond the topic here, but in combination with the TV and Arcade apps, they indicate a greatly expanded focus by Apple on services and content. In some cases, they will be walled garden to strengthen the demand and "stickiness" for Apple's own devices. In other cases, they will have a broader market appeal to validate the rumored billion-dollar spend on new content.
The comparisons are already being made to Netflix, Amazon, and others. Only time will tell where Apple will fit into this highly competitive – and expensive – market segment.