Atlantic Technology is now shipping its new flagship SBT Series subwoofers, which previewed at CEDIA  Expo 2018, expanding their range of in-room subwoofers to suit higher-performance large room two-channel or home-theater systems.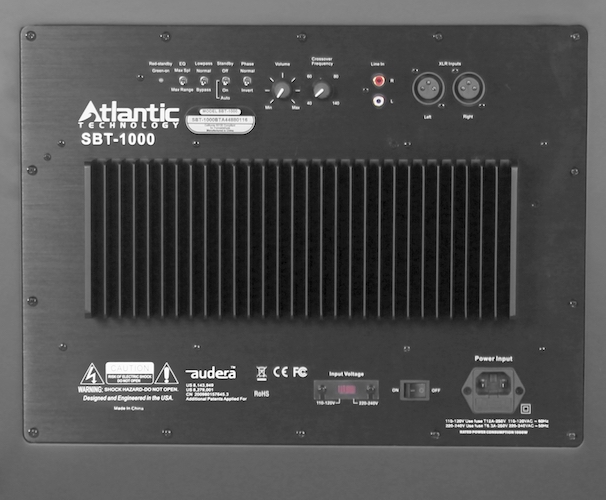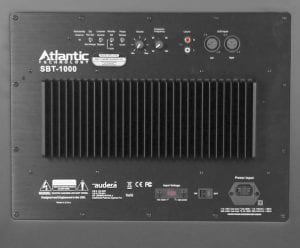 Two models are available – the 500-watt powered dual 10-inch SBT-500 and 1,000-watt dual 12-inch powered SBT-1000. With MSRP at $1,799 and $2,499, respectively, both are shipping to dealers now. Available finishes include black satin or high-gloss.
Each subwoofer utilizes the latest in technology and finest components available. Featured are dual long-throw composite cone drivers, each with a vented motor structure and high-temperature, 2-inch, 4-layer voice coil, and driven by patented Audera Class LH high-efficiency linear hybrid amplifiers.
The amps' high-current capabilities contribute to more driver control and headroom while ensuring cool and reliable operation. A continuous adjustable 40 Hz to 140 Hz, 24dB per octave low pass crossover assures finely-tuned blending with other speakers ranging from high-performance towers to satellites.