BlackWire Designs, a custom installation products distributor, is now offering white light tuning LED solutions from American Lighting, including tape lights, power supplies, decoders, and installation accessories. By providing pre-sale system design and configuration, in addition to core service and technical support, BlackWire is making it easier for dealers to deliver turnkey lighting systems for their residential and commercial customers.
"Lighting systems are in high demand across all types of installations, especially tunable lighting, which has been shown to be effective in improving health and wellness in the home and workplace," said Kevin Luther, owner of BlackWire Designs. "And while LED system design can be quite complex, our pre-sales services eliminate the learning curve, allowing integrators to easily add lighting to their offering."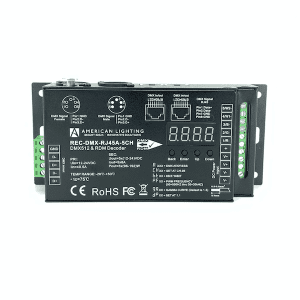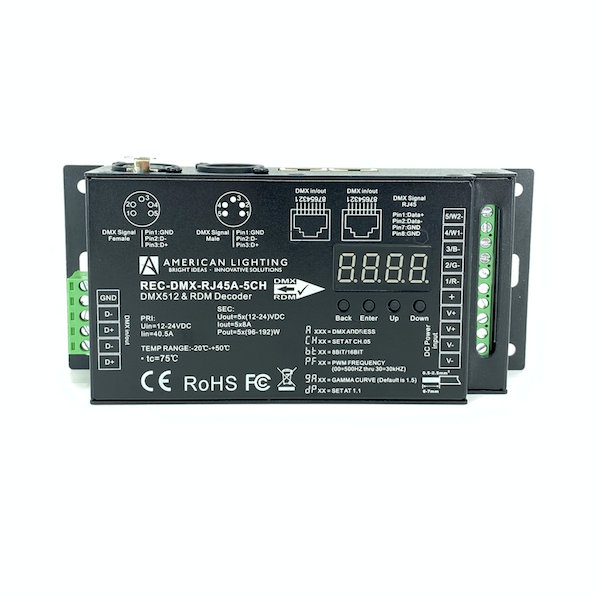 LED tape light options offered by BlackWire include 24V low-voltage RGB, RGB+W, tunable RGB+TW, Spec Grade tunable white, and single-color white. American Lighting solutions are DMX-capable, allowing them to be controlled via major control and automation platforms, utilizing the Engineering Solutions DMX engine. Both the DMX Engine and a Control4 driver are available on BlackWire's Software Marketplace.
"Unlike off-the-shelf solutions that require dealers to mix and match tape lights, power supplies, and decoders, American Lighting provides everything they need from one company," Luther added. "All components are designed to seamlessly work together to provide a single, solid solution for high-quality lighting in any space."
BlackWire's highly trained technical staff will help design a complete system for any application to ensure dealers have peace of mind when they go to install. More information on BlackWire and its American Lighting solutions is available at blackwiredesigns.com/lighting.