The Sennheiser AMBEO Soundbar, which combines 5.1.4 Dolby Atmos sound and DTS:X in one loudspeaker, is now available exclusively at BlackWire.
"We're excited to partner with Sennheiser to offer dealers a premium option in the soundbar category," said BlackWire's owner, Kevin Luther. "The AMBEO Soundbar is a performance upgrade to conventional soundbars that are currently being sold in the market."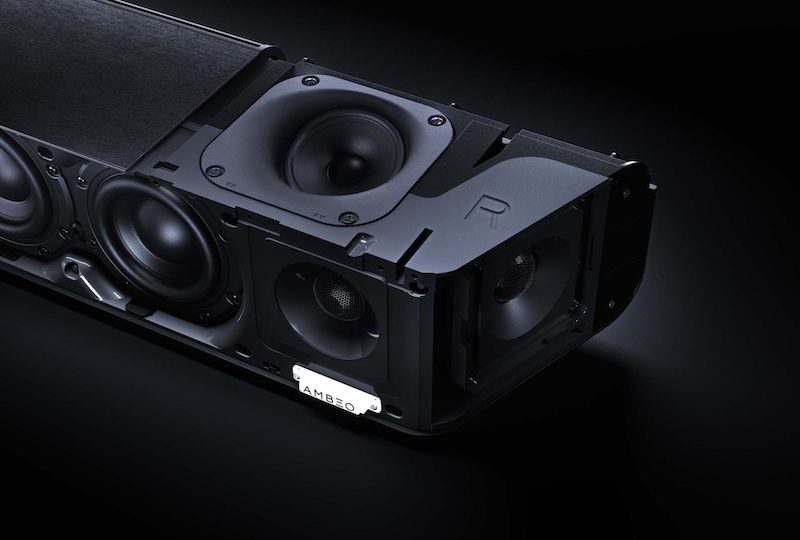 Powered by 13 high-end drivers, Sennheiser's AMBEO technology works to create a virtual surround sound environment, placing listeners in the center of the home audio experience. With its advanced room calibration, customers can expect studio-grade sound that adapts to its surroundings using a built-in equalizer and 3D spatial technology.
The AMBEO Soundbar has multiple connection points for HDMI, making integration easy, and includes eARC, Dolby Vision, 4K passthrough, as well as built-in Bluetooth and Chromecast capabilities. Six long-throw woofers with bass response levels down to 30Hz eliminate the need for an eternal subwoofer, truly making it an all-in-one option for customers.
Learn more about Sennheiser's AMBEO Soundbar, available at blackwiredesigns.com/ambeo.