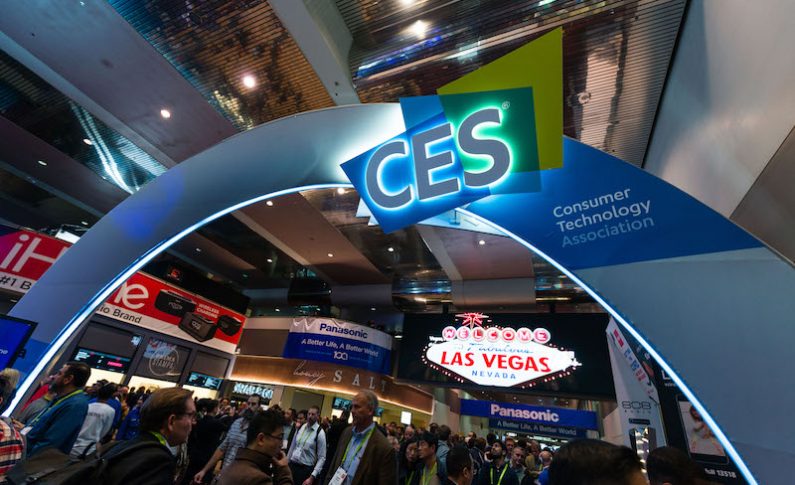 Events
HTSA's lighting design education path was developed in conjunction with the American Lighting Association but streamlined for AV integrators.
Crestron recently released a new home control system, an upgrade for the original, Pyng OS 2 (CP3-R), which has been the fastest selling processor in the company's history.
Control4 continues to expand its global Certified Showroom program and add new products and features. Learn about their dealer locations worldwide.