Technology can be a subjective topic. As generation after generation of tech is introduced, we've learned that what may benefit some tech consumers may not appeal to others. Well, except the PlayStation Classic, which appeals to nobody. (Burn!) However Gizmodo has taken it upon themselves to rank the top 100 technologies ever created. And, while the list is actually fairly well put together, there is just one thing I noticed – where's the home tech?
Now, considering we are a publication that focuses on connected home tech, we may have a bias towards it. However, it's hard not to notice the glaring lack of residential technology, as well as smart tech on a whole, throughout the list. In fact, here are a few things Gizmodo listed that beat out the smart home:
100) Cow Milking Machine
91) Escalator
78) Corn
29) Guillotine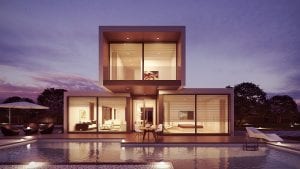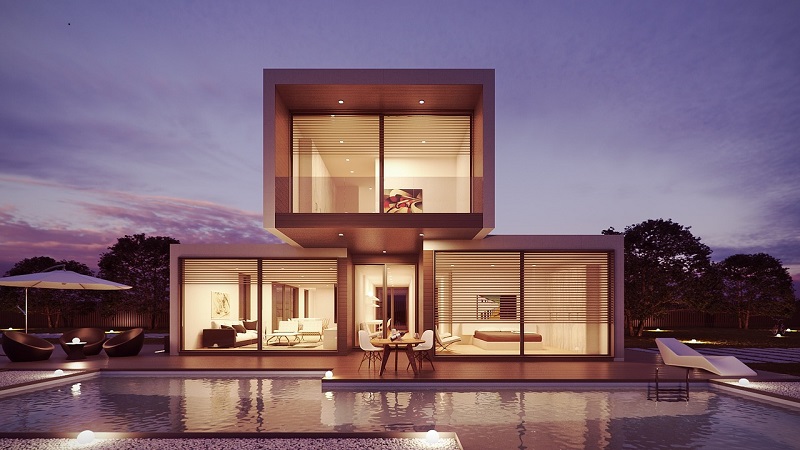 So, among those, one is so farmers can produce more milk (okay, that's pretty helpful), one is so people don't have to walk up stairs (not sure that's a good thing), one literally grows from the Earth (uh …), and one of them kills people (#29? Really?).
Where's the Amazon Echo? Or the WeatherHawk 621, a smart personal weather station that adjusts your home temperature settings, among others, based on the weather. Or, I don't know, home security?
Now, am I saying I could have done a better job than the author of the article? Well, yes, of course. After all, replacing corn with corn holders would have made a lot more sense. However, I do believe the article overall does a good job of showing off the important pieces of technology we often forget about. It's just strange to see that, considering a smart home can harness the power of so many pieces of tech already mentioned on the list, that it didn't even crack the top 100.
As I said, technology can be very subjective, and obviously the wheel and antibiotics are more important in the long run than being able to adjust your thermostat through voice control. But, if I were to rethink this list, I definitely believe the futuristic world of connected home deserves a place in the collection of greatest innovations ever made. But I suppose it's just ideas like that which are the reason you're on our website right now instead of Gizmodo's. (Double burn!)