NuTech Group (www.nutechgroup.com), Mid-Atlantic manufacturers' representatives for premium AV manufacturers and CI integrators in residential and light commercial applications, announces adding a dealer support and marketing coordinator to guide the marketing initiative to refresh the branding and improve the dealer support for the company.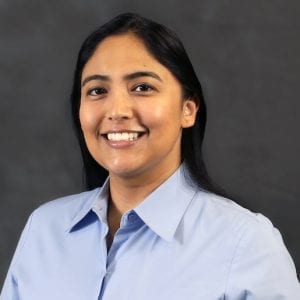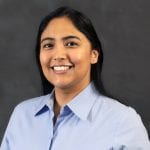 NuTech Group has appointed Vijita U.G. as dealer support and marketing coordinator. Vijita brings extensive sales and marketing experience based on over 14 years with Stewart Filmscreen and James Loudspeaker. She is well known for her loyalty, passion, and genuine interest in helping dealers and vendors succeed.
Vijita is responsible for all customer support and marketing activities, including comprehensive dealer support, website and social media management, reporting, marketing communications, promotional activity, and event planning.
"We are excited to add Vijita's industry experience, insights, and leadership to our expanding team as we continue to grow our company and the services we provide," explained NuTech Group President Brett Neiderman.
This newly created position is part of a larger initiative to continually add resources and services for our dealers and vendors, solidifying our position as the most experienced and complete manufacturers' representative firm in the Mid-Atlantic.
The company rebrand includes the following initiatives:
Invested in key assets and people to grow the company and its resources and services
Refreshed the company logo
Created a new website for better communication regarding training, events, and industry news for vendors represented
Improved marketing communications with dealers and custom integrators via social media and email campaigns