The PowerHouse Alliance 11 distributor members reflect on the state of the custom installation industry through 2020 in a new white paper: "A Landscape of Change: Charting New Territory in the Custom Installation Industry."
The white paper discusses analysis of sales data and member survey data, charting product trends, emerging technologies, and other projections for 2021.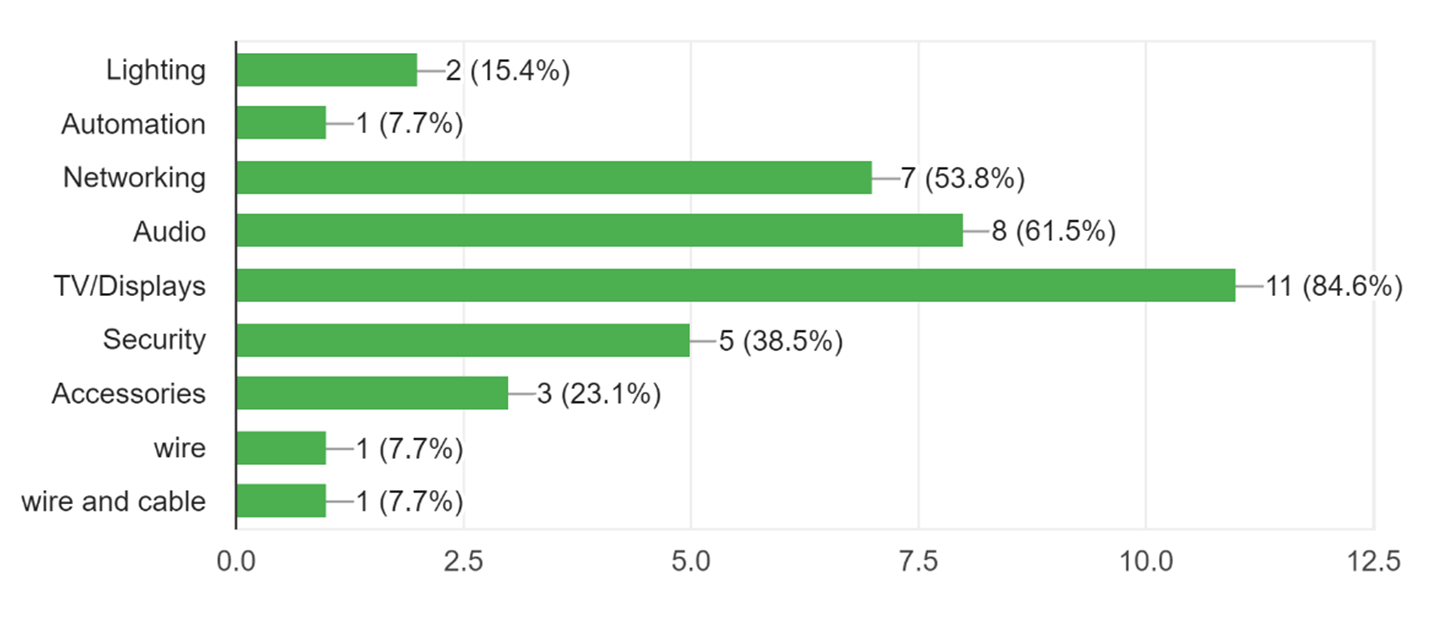 "Dealers have been on the front line of home technology as this industry was reshaped this year. With a birds-eye view of trends and transformations through our 55 distributor locations across the country, the PowerHouse Alliance distributor members adjusted to provide unparalleled support dealers over the last year," said PowerHouse Alliance Executive Director Dennis Holzer. "To put together this white paper, we surveyed the group and analyzed our sales data from the start of the year through the end of 2020 to chart the industry's evolution and compile our projections for 2021."

Related: PowerHouse Alliance Ships A2V Subwoofers and Outdoor Speakers
Pandemic Triggers Networking Category Sales
The white paper outlines various data points in key product categories. For instance, 85 percent of PowerHouse Alliance distributor members ranked the TV/display as one of the top-selling categories in Q2 2020, followed by audio and networking. Later in the year, however, homeowners' new needs for working and learning at home changed demand, shifting the top-selling product categories across the country.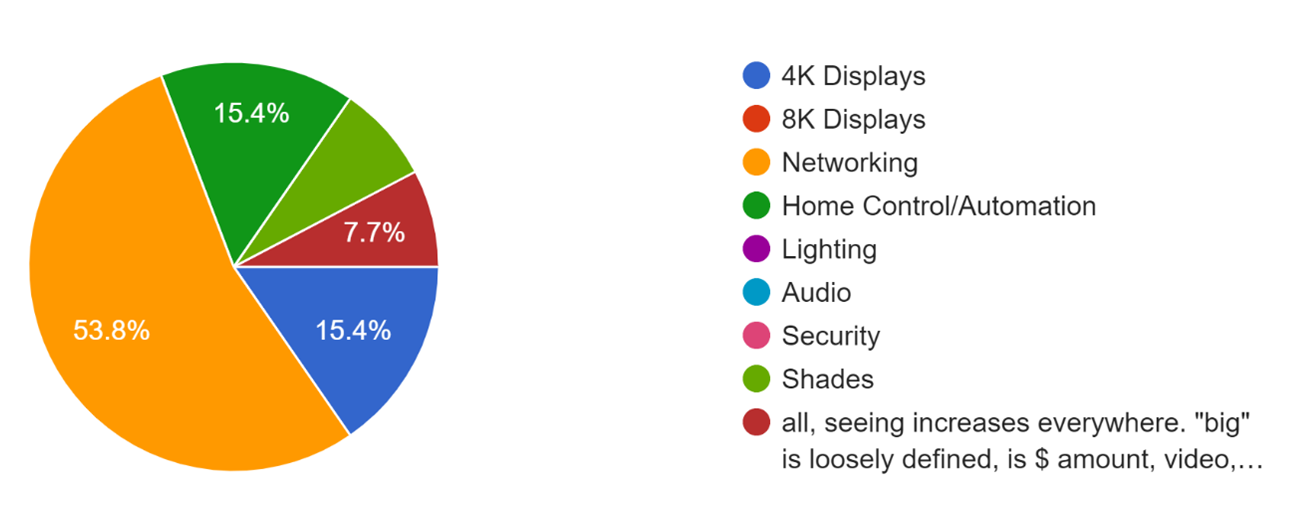 The growth of the networking product category began prior to the pandemic as more homes were adopting smart home devices and choosing streaming services for entertainment. Then, as working and learning at home became the norm, demand from homeowners for better networking systems. The PowerHouse Alliance reports more than 200 percent growth in networking sales through 2020. Members expect this trend to continue into 2021 due to the pandemic.
Taking on New Categories
With the rapid changes to top-selling products, the data from members shows that dealers adjusted to take on new categories through the year. The white paper details the findings from the distributor members and shares valuable insights for dealers to take on new categories, connect with potential clients, offer upgrades, and other practices to advance their business. Along with the growth in networking, audio, and display categories in 2021, the group analyzes other upcoming trends and emerging technologies that dealers should plan to take on.

"Adapting to new technologies and trends is a regular practice for most dealers, but the year ahead is different than most," Holzer said. "Manufacturers have done a great job at keeping up with spikes in demand, and the PowerHouse Alliance is a partner for dealers in seizing these product opportunities."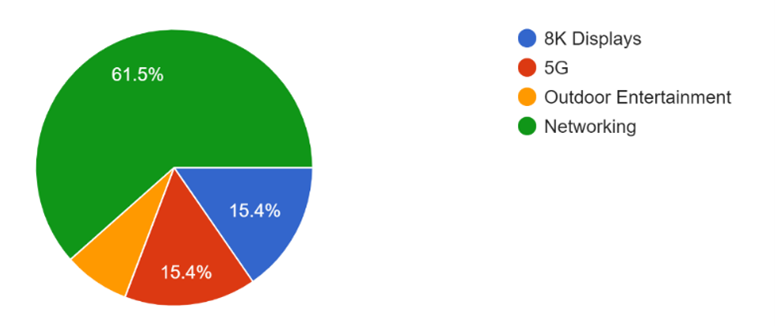 The PowerHouse Alliance white paper, "A Landscape of Change: Charting New Territory in the Custom Installation Industry," is available for download here.
To learn more about the PowerHouse Alliance or any of its member distributors, click here.