Savant has introduced a new keypad family that adds field-configurability from three to six buttons along with the ability to configure backlight color. Available in both low-voltage and line-voltage versions, Savant's new Echo style keypads can control lighting and more within the Savant control ecosystem.
Savant Echo style keypads are available in 10 different button configurations and three finishes and have been engineered to be easily read from standing height. Echo keypads are designed to fit in a standard-sized opening, making them compatible with an array of decorative faceplates to suit any décor. Adding further customization, the backlit engraving can be set to one of nine different colors. A built-in ambient light sensor automatically adjusts brightness based on the amount of light in the room and includes Wake Mode to increase backlit button brightness when a person approaches.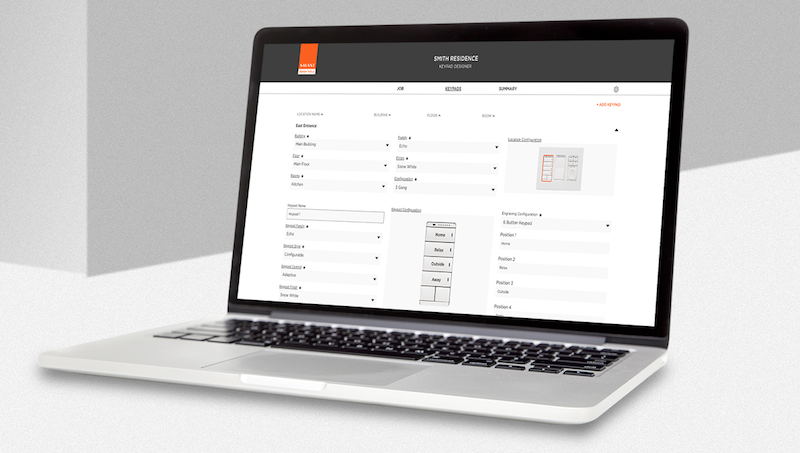 Savant Keypad Control
New Echo style field-configurable keypads from Savant can control lighting as well as audio, video, shades, and climate. These premium keypads also include the option for Savant's classic, easy-to-use dial for dimming or volume control.
For the ultimate in flexibility and convenience, any Savant Scene that is created in the Savant Pro App can be easily assigned to a button on any Echo or Metropolitan style keypad. This can be done by the integrator during initial system set-up or anytime by the homeowner when adjustments are needed and the integrator has unlocked feature-access.
Keypad Design Tool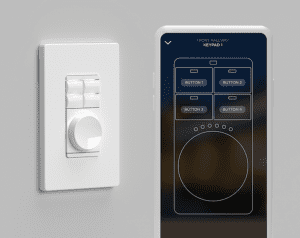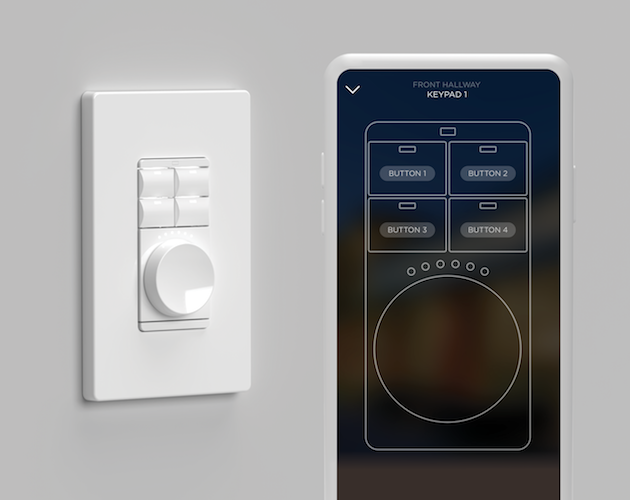 Savant also has introduced Keypad Designer – available from the Savant Store – allowing an integrator to not only design keypads and order engraved buttons, but to also assign keypads to rooms so that all location data can be printed on the keypad box for easy installation.
New Savant Echo Keypads are available now.