Having accessible content from every room in the home just got easier for the owners of an Elmhurst, IL, dream home, thanks to a Just Add Power Ultra HD Over IP system.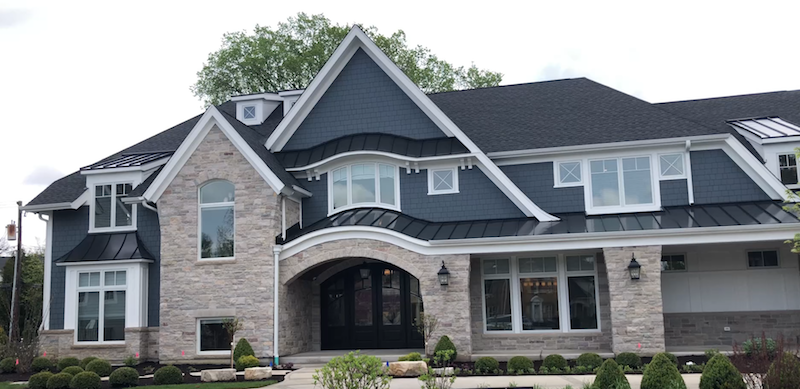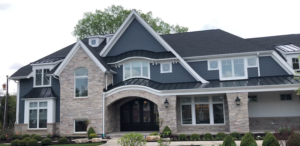 The Seminole, FL-based manufacturer assisted the project's custom integrator, Electronic Lifestyle Associates, in delivering content from a wide range of video sources to any display throughout the home, while extracting and re-encoding audio for distribution to both its multichannel and stereo zones.
Related: Just Add Power Launches EZLogger Remote Logging Tool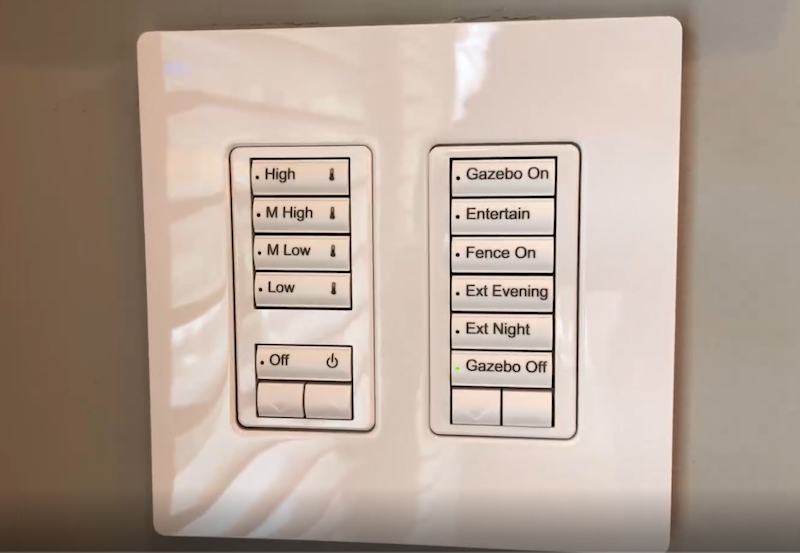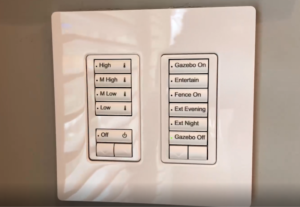 "Reliable video distribution was essential to this installation," explained Gregg Schwartz, owner of Electric Lifestyle Associates. "After all, this was a dream home meant to delight the family every day, and no one finds joy in equipment malfunctions and service calls. In addition, Just Add Power provides the audio capabilities we needed, and unlike fixed video matrixes,  their Ultra HD Over IP platform is infinitely scalable with only a minimal investment in additional hardware."
Some devices are even compatible with older systems and provide free firmware updates. This makes it easy for Just Add Power to keep customers engaged for years of future video-over-IP system improvement.
Just Add Power is committed to making systems easy to install and easy to use. Whether it's an unlimited matrix of sources and screens, a video wall, or an architectural installation.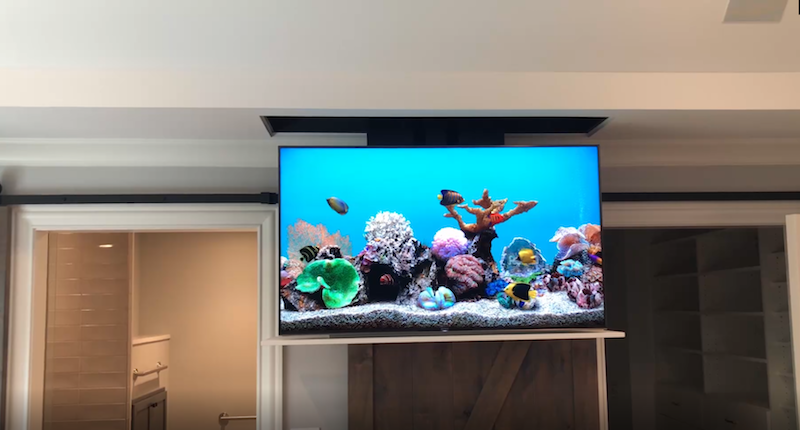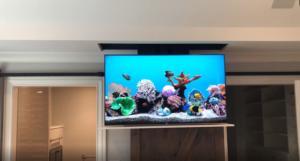 The Ultra HD Over IP System Itself
All of the home's video sources are connected to Just Add Power VBS-HDIP-749A 3G+AVPro rackmount three-in-one transmitters, while each display is outfitted with a VBS-HDIP-508POE 3G receiver.
The new video-over-IP system supports 4K Ultra HD resolutions and HDMI 2.0 devices with HDCP 2.2. It enables seamless switching between any resolution HDMI sources and distributes Dolby Pro Logic II audio to both multichannel and stereo zones.
The new video-over-IP system's "video wall functionality" is specifically for displays installed in portrait and flipped configurations.
The manufacturer also added in the ability to push, pull, and pop image features. An integrated scaler on the receiver automatically adjusts the picture to fit the screen.
The Ultra HD Over IP system is designed to provide complete freedom of scalability.
Why Just Add Power for Video-Over-IP?
"This is a truly epic dream home packed with the latest and greatest technologies and very high client expectations," Taft Stricklin, sales team manager at Just Add Power said. "We couldn't be more proud that Electric Lifestyle Associates entrusted our solutions to exceed them when it came to video distribution."
With the Ultra HD Over IP platform working together with the home's URC control system, Stricklin noted, the homeowners can enjoy any video content on any of the home's displays with just two taps on a handheld remote or mobile device.