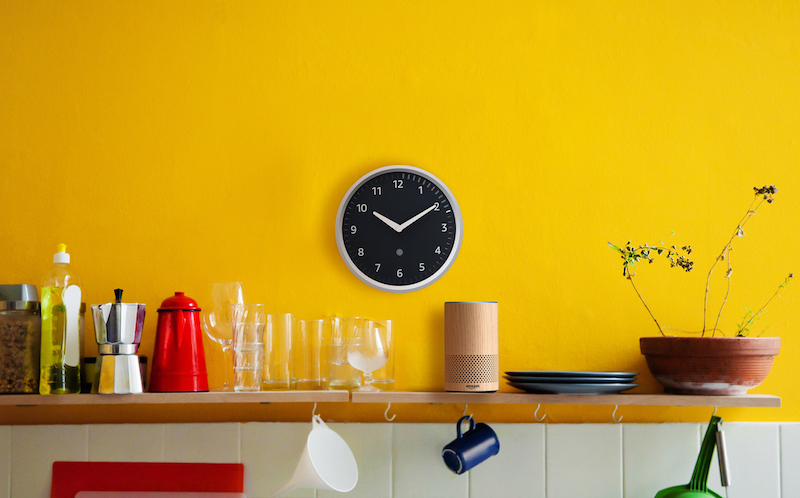 At a surprise event, Amazon announced updates to many of their flagship products, as well as new devices slated to revolutionize the smart home industry.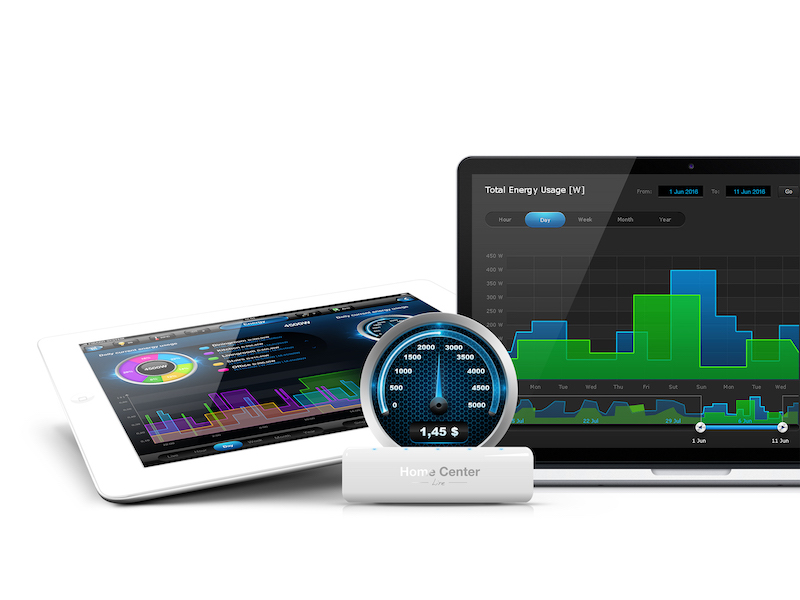 Energy management technology is important to customers who are considering if they want to invest in a smart home system or not.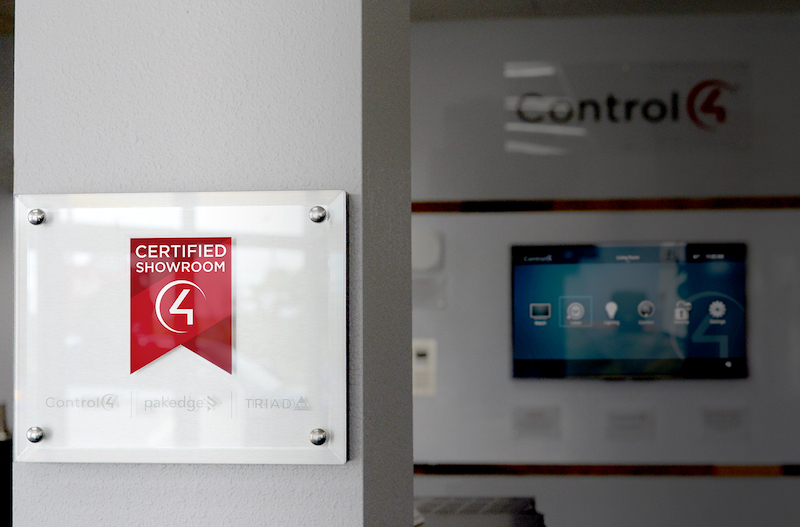 Control4 continues to expand its global Certified Showroom program and add new products and features. Learn about their dealer locations worldwide.