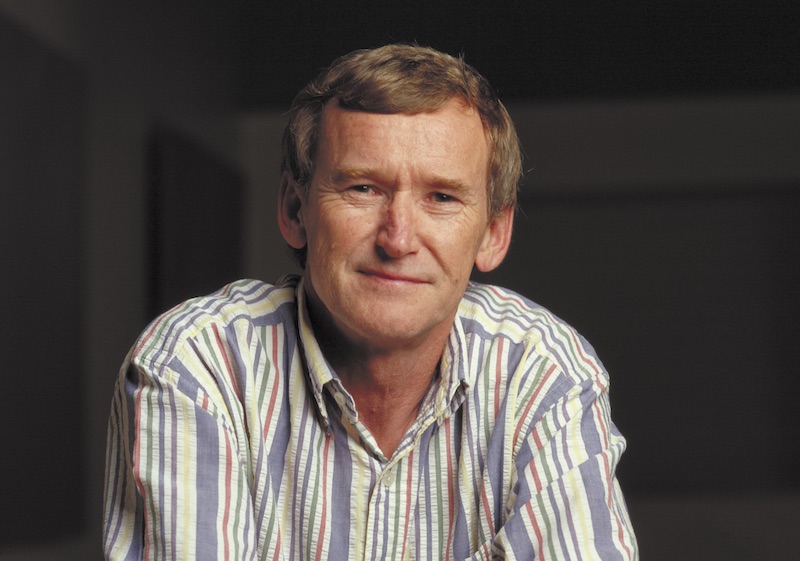 Allen Boothroyd, a renowned audio products designer and co-founder of Meridian Audio, has died.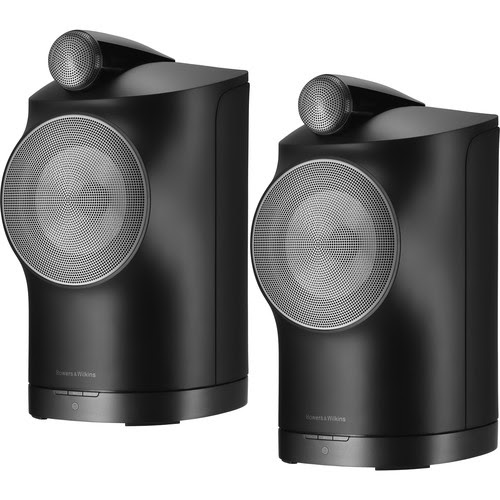 Bowers & Wilkins Formation Duo self-amplified speakers are designed to work with streaming sources like TIDAL through the Bowers Home app or directly through technologies like Apple's AirPlay 2.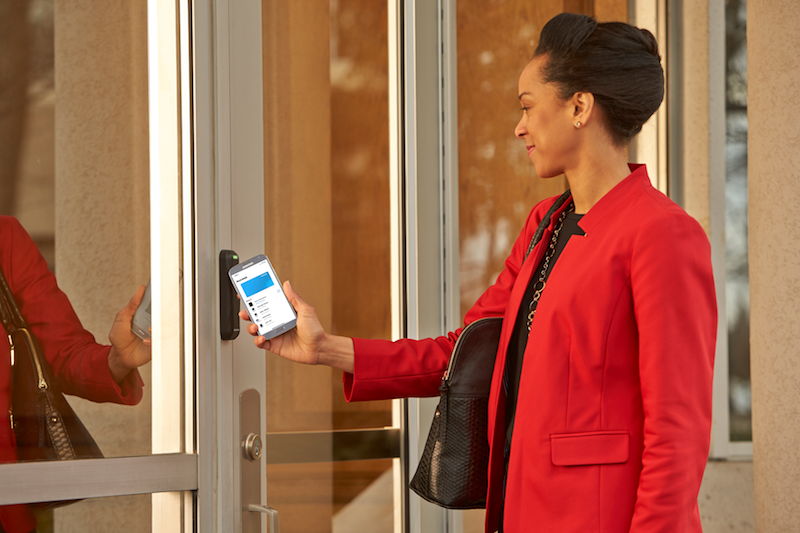 The Allegion Schlage Mobile Access Solutions portfolio includes the following solutions: Schlage Mobile Access Credential, Schlage Mobile SDK, Schlage Mobile Enabled Control Smart Lock, Schlage NDE Mobile Enabled Wireless Lock, Schlage LE Mobile Enabled Wireless Lock, Schlage MTB Mobile Enabled Multi-Technology Reader, and Schlage CTE Controller.