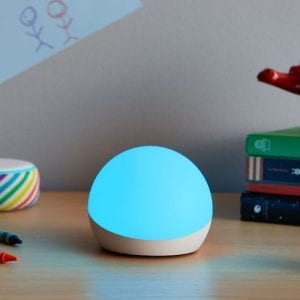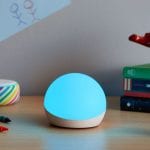 With Apple and Roku already announcing their new products for this fall's selling season, and Google set to let us know what new offerings they will have, yesterday was Amazon's turn at bat, with the company unveiling at least 15 new physical products and yet even more software and feature updates and improvements.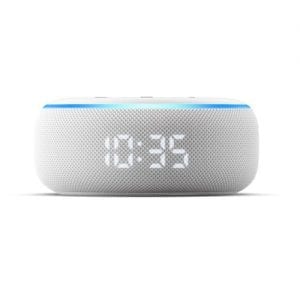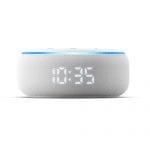 Among the five new Echo smart speaker devices were a new Echo Dot with a built-in clock that shows from under the cloth wrapped cover, a new form factor in the Echo Glow at $29 that looks like half a basketball that can light up in different colors as well as function as a smart speaker.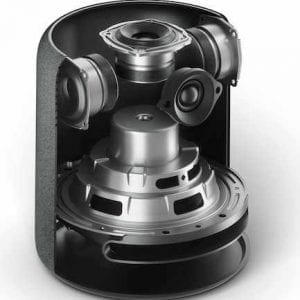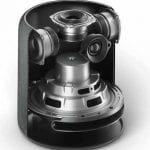 Most interesting will be the new Echo Studio, which was designed for high-quality audio thanks to three mid-range speakers, a directional tweeter, and a 5.25-inch low-frequency driver. More interesting, it is equipped with Dolby Atmos and Sony's 360 Reality Audio that go even further for surround sound with Fire TV devices when used in a pair and with a subwoofer. At $199, the Echo Studio seems destined to compete with Apple's Home Pod, Google's Home Max, and Sonos.
Also of interest will be the new Echo Show 8 (pictured above). At $129 if fits nicely between the $89.99 Echo Show 5's 5.5-inch screen and the Gen.2 Echo Show with a 10.1-inch screen at $229.99.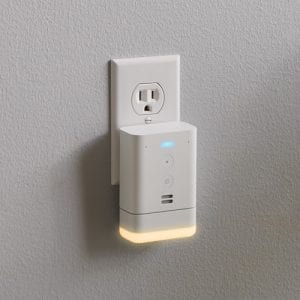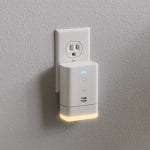 Another new placement option for Echo devices will be the Echo Flex at $24.99. Designed to plug directly into an AC outlet, it mimics all the standard Echo features as well as offering an optional motion sensor and nightlight.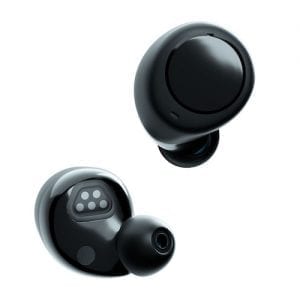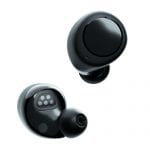 One rumor finally confirmed were the new Echo Buds. At $129.99, they offer the unique combination of Active Noise Reduction using technology from Bose, a passthrough mode to let the user listed to the world around them and, of course, Alexa services. To be more widely useful, the Echo Buds will also access Google Assistant and Apple's Siri.
Beyond the smart speaker category products, Amazon also announced a new Alexa Smart Oven that now includes air fryer and convention cooking as well as standard microwave, new eero mesh routers at a new low price of $99 each or $249 for a three-pack, as well as a rash of new Ring and security-centric products. There will also be a new "Amazon Sidewalk" product and technology that will use 900 MHz wireless to extend the range of communication with connected devices.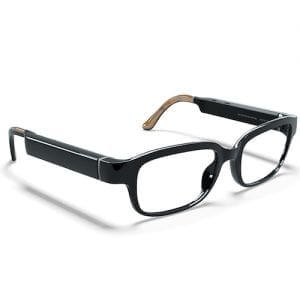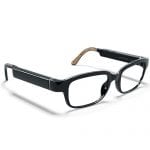 Also interesting were a new pair "Day 1 Editions." These are products will be available by invitation only to give select consumers an opportunity to experience and provide feedback on new products. Among these, Echo Frames will embed Alexa audio and control (but NOT a camera or display) into a set of lightweight eyeglass frames at $179. Even more interesting will be Echo Loop. The $129 product will be what for all intents and purposes is Ring with a titanium frame. Thanks to a pair of microphones that are activated by the press of a button with haptic feedback, you can issue commands, send messages to an Echo device in your home or receive a notification via the haptic vibration. Cool or crazy? Time will tell.