Swedish sound pioneer Dirac today announced a commercial agreement with RHA, British manufacturer of earphones, to explore the integration of Dirac's latest audio algorithms into RHA headphones. The collaboration with RHA marks an important step for Dirac as it establishes itself as a global leader in digital sound optimization solutions for the headphone market – as it has for the luxury automotive, home theater, and mobile markets.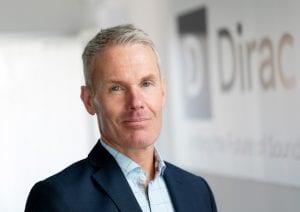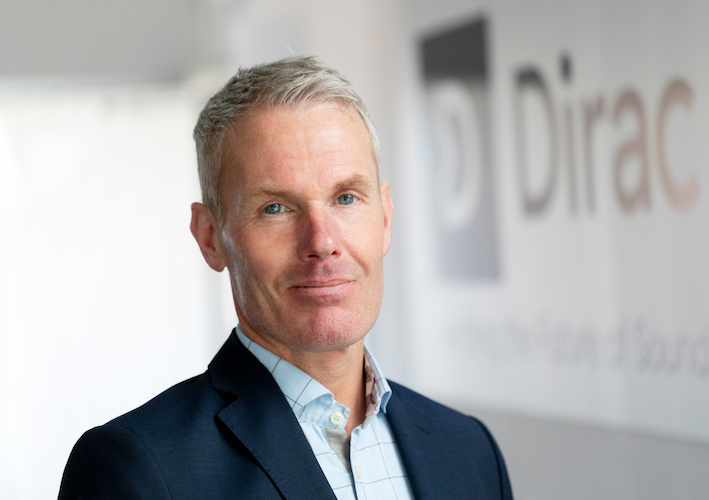 Lars Isaksson, Dirac's GM of headphone audio explained that RHA's commitment to excellence in audio and product design makes them an ideal collaborator as Dirac further expands into this important market.
"Dirac has grown into the globally recognized leader in digital sound optimization that it is today through both best-in-class technology, but also successful collaborations with premium brands that share its passion for excellence," Isaksson stated. "This is true of our automotive business and its work with Bentley, Rolls Royce, and Volvo; our home theater business and its work with Harman, Datasat, and NAD; our mobile business and its work with OnePlus, Oppo, and Xiaomi; and now our headphone business, thanks to our collaboration with RHA."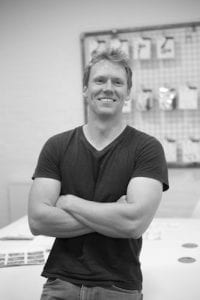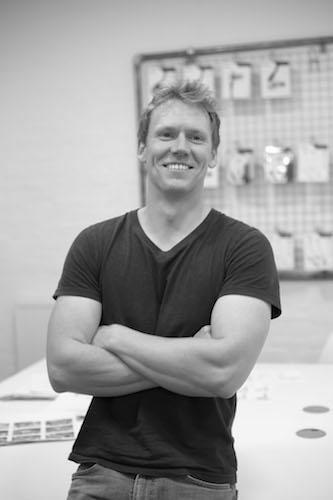 Kyle Hutchison, RHA's director of product, explained how a relationship with Dirac reinforces the company's mission to deliver the best possible audio quality for customers. "Dirac shares our vision for the future of personal audio. This collaboration combines our design and engineering experience with Dirac's award-winning sound optimization software and strong research background. Our shared creative outlook and commitment to the highest standards in audio technology promise to deliver a unique suite of headphone solutions," Hutchison said. "This collaboration will help us to push the boundaries of audio immersion and develop a new standard for headphone listening."
Dirac and RHA engineering teams have been working closely to design bespoke versions of Dirac's digital audio solutions for RHA headphone hardware to create new levels of immersion and realism in personal audio.
"Though headphones have been around for many decades, we believe that it's still a relatively nascent market and one ripe with opportunity," Isaksson concluded. "Thanks to the proliferation of mobile devices, we're consuming more content than ever via headphones – and this is just the beginning. Over time, we see headphones – and earbuds – evolving from a device that allows one to consume content to an always-on way to experience the world. And as this market transforms, digital audio will be an increasingly important component of this future headphone experience."
Dirac's suite of headphone optimization solutions includes Dirac 3D Audio and Dirac HD Sound, both of which are tailored to a customer's specific hardware and requirements. Dirac 3D Audio allows headphones to achieve more convincing externalization, a realistic sense of space, accurate acoustical characteristics of different audio objects, correct distance and location, and more. Dirac HD Sound corrects headphones' impulse and frequency response to transform distorted sound stages, feeble bass or poor clarity into a pristine, dynamic sound experience.