The SpinStand is the latest addition to the Andover Spin Collection of products and accessories for vinyl fans. It provides a lightweight storage solution for audio components and up to 150 vinyl records.
SpinStand ($169) is compatible with all common turntable models, but it's particularly well-suited to Andover's own SpinDeck turntable, SpinBase powered speaker system, or even the company's flagship Model-One Turntable Music System.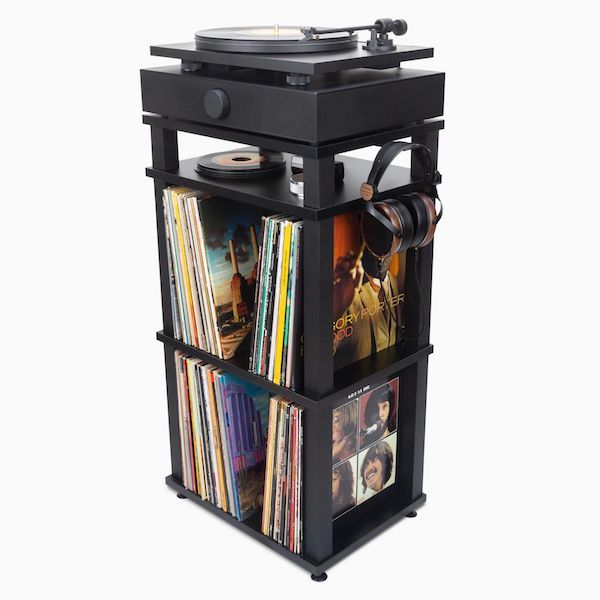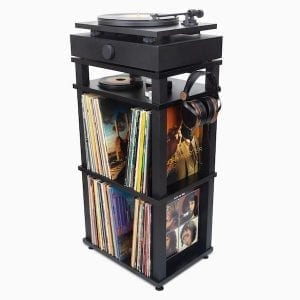 With equal attention paid to form and function, SpinStand offers a clean, stylish appearance that works well with any décor. Available in black or white matte finishes, SpinStand can be configured with three or four shelves. SpinStand also offers such important safety features as adjustable feet for stability on uneven floors, metal-reinforced supports for the shelves, and an anti-tip strap.
Designed for ease of use and simple set-up, SpinStand and its included hardware can be quickly assembled. SpinStand also includes a headphone hanger that can be installed on the stand's left or right side.
SpinStand is available for purchase directly at www.andoveraudio.com and at participating dealers. Units will begin shipping to customers on September 4, 2020.