Henry Clifford
Henry Clifford founded Livewire in 2001 to meet the growing demand for technologically integrated homes and businesses. Through hard work, honesty, and quality craftsmanship, Livewire has become the premiere technology integrator in Central Virginia. Livewire's installation and service techs have years of experience and a wide range of technological, construction, and electronic certifications. In January 2018, he co-founded Parasol, a remote service support company.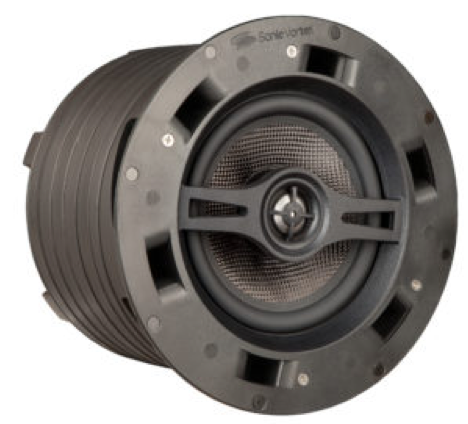 Reviews
As I stood there with Josh.ai Josh Micro voice controllers in my sweaty palms, I wondered, would the steak match the sizzle? I was about to find out.
Alarm.com introduced the new Wellcam product at the International Consumer Electronics Show (CES) in January, and I wanted to try it out.