Lisa Montgomery
Based in Benton Harbor, MI, Lisa Montgomery is a home-tech journalist whose work has been published in a variety of magazines and websites. She makes it her mission to provide thoughtful insights on how to integrate technology into a home without compromising its aesthetics.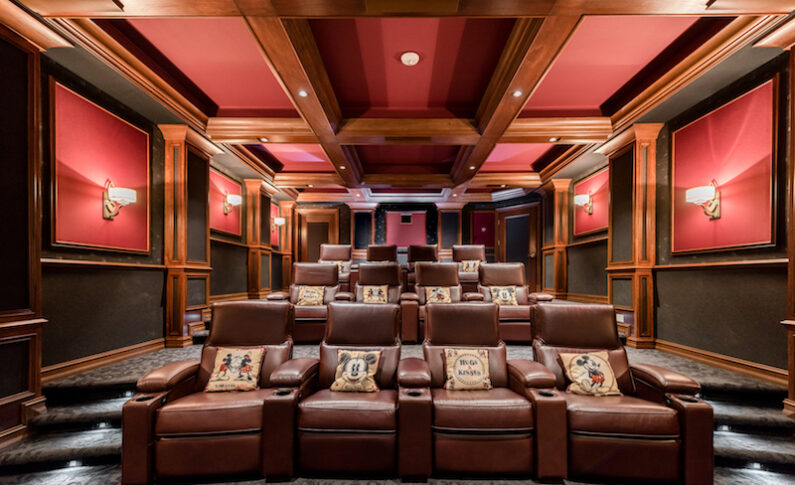 Innovator Profiles
Technology should look good, too. It should blend with the home environment, complement the surrounding cosmetics, and maybe even stand out as a conversation piece.
Depending on who brings an AV specialist onto the project–the architect, interior designer, or builder–you'll want to align the lighting design with their individual expectations.
During a CEDIA Leadership Conference held in Chicago last week, Grant Farnsworth of The Farnsworth Group shared key insights driving the healthy home movement.