Sam Cavitt
Sam Cavitt is the founder and CEO of Paradise Theater, a company that provides comprehensive private cinema design, engineering, and project management. He focuses his efforts on maintaining the highest standard of excellence and sharing the pleasures of fine private cinema with the industry and the world.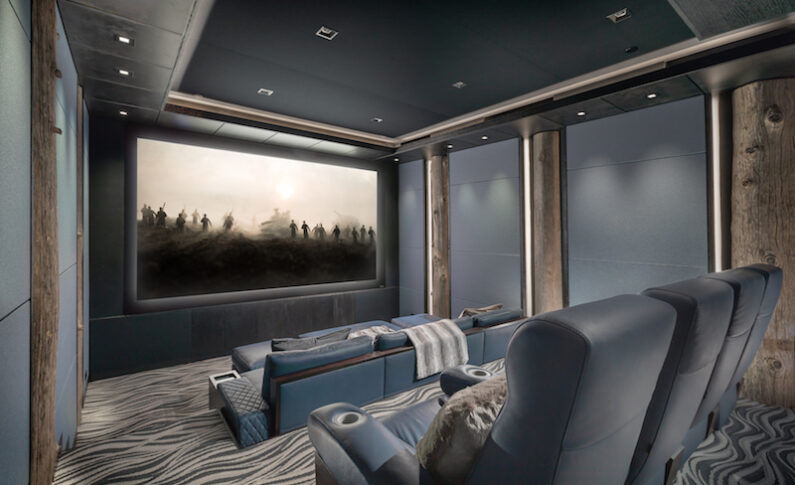 Audio/Video
In this saga, our hero is Private Cinema. In this story, "The Movies" is far too important to our hero for compromise to be acceptable.
The ability to experience "the most complete, truly contemporary art form" in one's home with those we love, as it was intended to be experienced, while playing a part in the preservation of that art, is a compelling, singular opportunity.