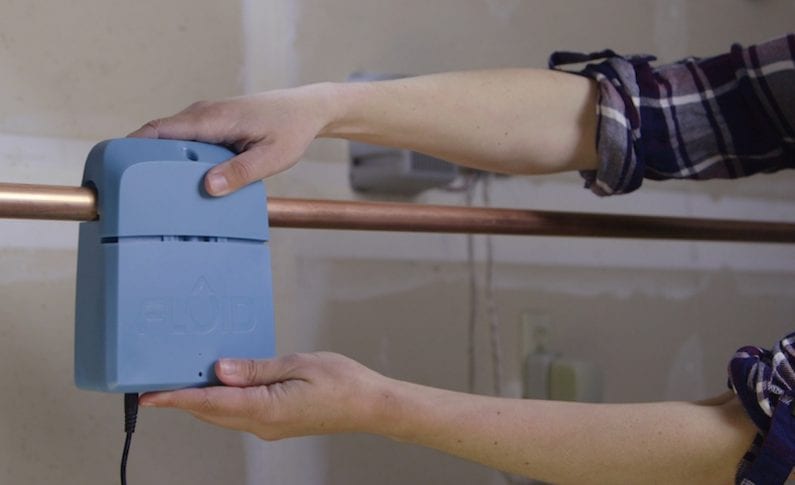 Integrators
Air quality is an incredibly important consideration when building, buying, or improving a home. Here are some smart options for air filtration.
Puls, the company that offers same-day repairs and setup of smart home devices, will now offer appliance repair services to customers across the U.S.
Mike Stram of Easy Living in Clearwater, FL, was hired to design all of the electronics, audio/video, and smart systems in the Lake Oconee, GA, home, including a premium 18-seat theater.