CEDIA Expo, the leading event in residential connected technology, has created an expanded influencer network to help promote news and insights about the upcoming trade show that kicks off on September 1, 2021, at the Indiana Convention Center, in Indianapolis, IN.
The influencer network will help to strengthen and expand the audience of connected residential technology professionals and share insights about the show and bolster programs.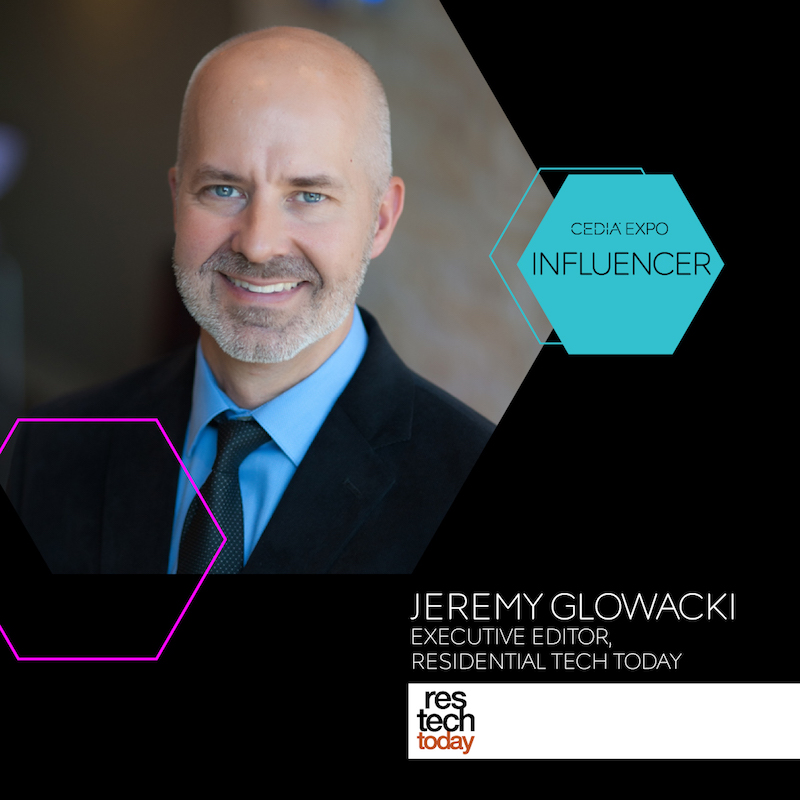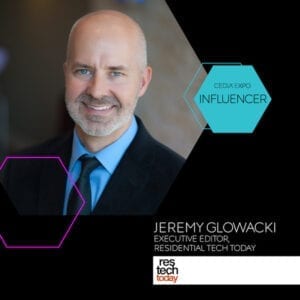 "For the return of this year's in-person show, we have selected a powerful group of smart home and integrated technology influencers to join our network and help spread the word about the great content, news and show insights at CEDIA Expo 2021," Jason McGraw, Group VP of CEDIA Expo and KBIS shared. "We're excited to share new activations, real-time insights, and the ability to connect our CEDIA Expo attendees with the future of connected technology face to face in Indianapolis."
The CEDIA Expo Influencer network takes an expanded approach designed to bring enthusiastic and impactful industry experts to the forefront of the show experience and leverage their expertise to amplify show programming on social media and in the community at large.
This dedicated group of professionals represents a broad spectrum of industry experience ranging from technology integrators, product development experts and brand representatives.
The 2021 Influencers are:
Amanda Wildman – Owner, TruMedia
Jeremy Glowacki – Executive Editor, Residential Tech Today
Michelle Guss – Director, Business Development- Residential North America, Crestron
John Sciacca – Partner, Custom Theater and Audio
Jiles McCoy – Founder & Operator, Fanatics Media
Christopher Neto – Market Development Manager – Engagement and Experience, Starin
Chris Mata – Home Theater & HiFi Product Reviewer, That Home Theater Dude
Heather Sidorowicz – President and Owner, Southtown Audio Video
Tim Albright – Chief Marketing Officer, CTI CEO, AVNation
Check Out Residential Tech Talks Episode 57 with CEDIA's Jason McGraw and Samantha Ventura
"The CEDIA Expo is a leader in showcasing and promoting home technologies," shared Influencer Jiles McCoy, Home Theater Fanatics. "I am excited to join the CEDIA Influencer Network because CEDIA Expo's passion for home technology aligns perfectly with mine! Being part of this group gives me greater access to the home technology community, and I get insider access to the newest technology and events."
To register for CEDIA Expo, Click Here.