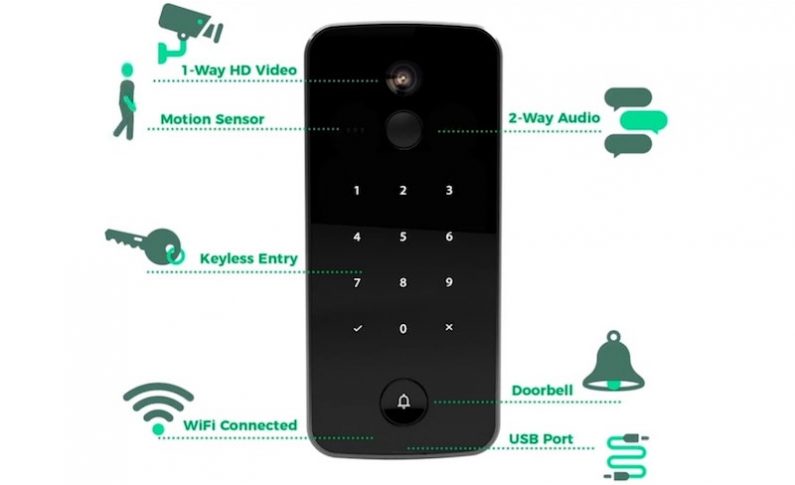 Expo
The Founder of Montavue walks through their security cameras, some with trip wire intrusion, abandoned object, missing object, and full motion detection.
Let's take a quick look at the events at CEDIA Expo 2018 that definitely deserve a place on your to-do list. With the rapidly growing world of smart home technology, the CEDIA Expo event is an absolutely essential stop. Taking place at the San Diego Convention Center in San Diego, CA from September 4–8, the event features over 500...
Joel Silver, the founder of the Imaging Science Foundation (ISF) which introduced video image quality calibration services into consumer electronics, has been chosen as this year's CEDIA Lifetime Achievement Award recipient. Silver will be honored at the CEDIA Awards Celebration hosted at Petco Park on Wednesday, September 5,...