Broan-NuTone Overture is a fully automated fresh air system that uses sensor technology to monitor a home's indoor air quality and to provide insights on the current outdoor air quality. The technology then acts on those findings by engaging the home's ventilation and fresh air systems.
Broan-NuTone will feature Overture in the 2023 CEDIA Expo exhibit hall (September 7-9, 2023).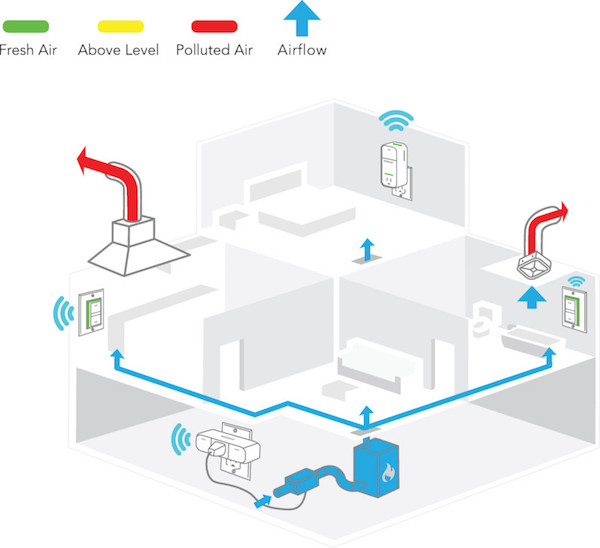 Earlier this year, Broan-NuTone announced a key update to Overture's software; the system is now connected to the Environmental Protection Agency's (EPA) Air Quality Index (AQI) outdoor weather monitoring system that gives it the ability to shut down a home's fresh air system (ERV or HRV) when outdoor air quality is poor, preventing the compromised air from entering the home until it becomes better in quality, while still meeting proper ventilation codes.
Levels of pollution, including CO2, particulate matter, total volatile organic compounds (TVOCs), and humidity are all tracked directly in the app, which then automatically dictates if the outdoor air should be brought into the home. 
Related: PureTech Alliance to Partner with Broan-NuTone for Indoor Air Quality Solutions
"Our goal is to provide the best indoor air quality possible and, when it comes to our fresh air systems, we want to make sure homeowners are kept safe from poor outdoor air quality as well," said Go-To-Market Assistant Director Dave Jones. "We are thrilled to be able to showcase our IAQ solutions alongside some of the best residential technology in the industry this year at CEDIA."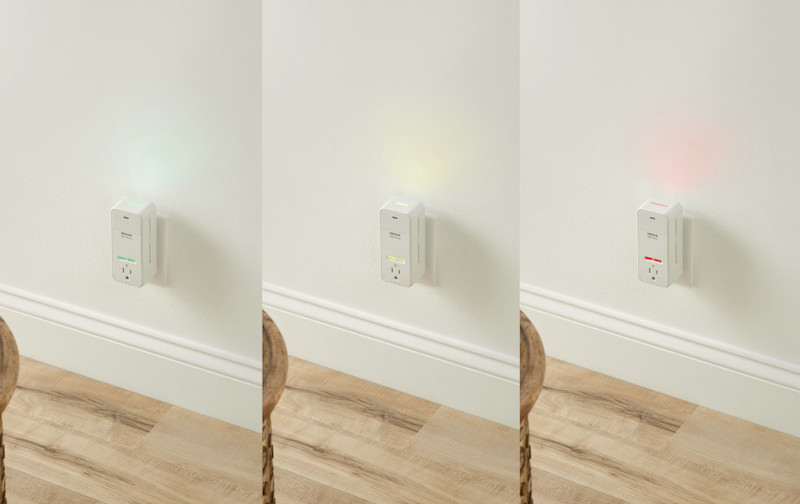 Overture monitors the quality of air in the home, then automatically turns on the connected supply and exhaust ventilation when air quality levels are low, allowing homeowners to breathe easily when it comes to managing the health of their homes. When sensors detect a rise in indoor air pollution caused by increased humidity, VOCs, smoke, carbon dioxide, and small particles (sometimes referred to as PM2.5), the system automatically switches on the appropriate Broan-NuTone ventilation fan, rangehood, ERV/HRV, or supply fan to eliminate the pollutant while simultaneously bringing in fresh, clean air from outside. Now, users will see an AQI score within the app. Overture then automatically decides to bring in the outdoor air or not based on EPA recommendations.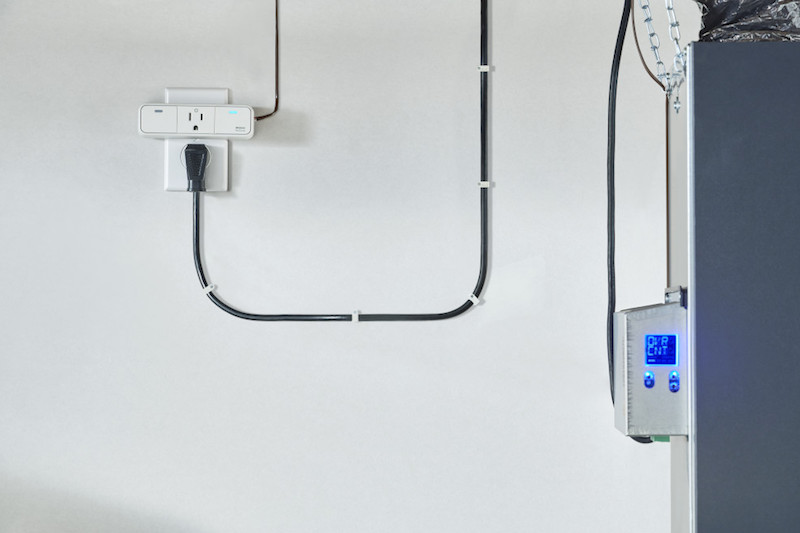 The system is managed by a mobile app and is integrated with Amazon Alexa and Google.
The Broan-NuTone booth will demonstrate Overture's whole-home capabilities and benefits with four separate rooms, a living room, a bathroom, a utility room, and a kitchen, featuring Overture hardware and Overture-compatible products — Overture Smart Air Quality Monitor Room Sensor (BIAQRS100); Overture Smart Air Quality Hardwire Room Sensor (BIAQHWRS100); Overture Smart Wall Control (BIAQWC100P); and Overture Smart Plug (BIAQSP100P).
The booth will also include kitchen and bath products such as the Broan Roomside Series CleanCover Exhaust Fan (AER110K); the Broan BW50 Series Chimney Range Hood (BW5030SSL); and the Broan AI Series 160 CFM ERV (B160E65RT).