Snap One is set to showcase more than 20 new residential products and new integrator support initiatives at CEDIA 2023, all of which are designed to help industry professionals meet the needs of today's smart home customers.
Attendees will be able to demo control, networking, audio, video, lighting, and security products and learn how to best leverage these solutions for their customers through a multi-section exhibit experience at Booth 1512 from September 7-9 at the Colorado Convention Center in Denver.
"By constantly developing new solutions across literally every smart home category, Snap One continues to help Partners build stronger businesses with scalable solutions for any project size delivered through a one-stop shopping experience with seamless product acquisition through our online catalog and growing network of Snap One Partner Stores with same-day product availability," said Ashley Swenson SVP of marketing at Snap One.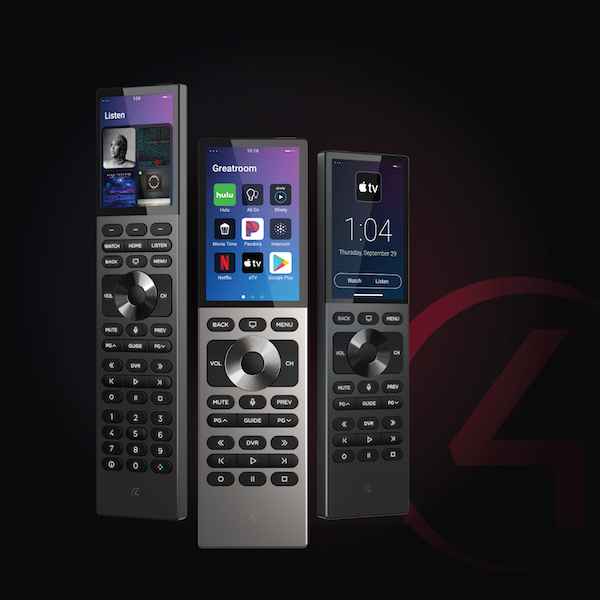 "Our presence at CEDIA 2023 demonstrates our commitment to Partner training and ongoing education while showing how the latest technologies can be integrated to offer homeowners unrivaled smart home experiences with optimized compatibility and powerful benefits including remote integrator management and enhanced user control capabilities," Swenson added.
This year's CEDIA booth demonstrates how Snap One's solutions can be deployed throughout the various areas of a home, including a mock control room, an entertainment room, and bar area that collectively showcase every category of smart home technology. Booth visitors will also be able to learn about Snap One's Partner support programs that provide product training, loyalty discounts, installation support, and system design services.
The Partner experience is central to Snap One's 2023 booth, where attendees can learn how new OvrC remote system management capabilities and the new Control4 OS 3.4.0 software enable more consistent and reliable user experiences while providing unprecedented ability for users to optimize their own experiences and for Partners to manage ongoing service needs for large numbers of clients.
Booth hosts will be on hand to discuss how the recent Tech Community updates and Access Networks Design Services for Enterprise Solutions can help meet the needs of integration firms and their most demanding clients.
In the booth's entertainment room, attendees can sample new home theater audio products from Episode and Triad including various powerful subwoofers, a Ryff-enabled streaming amplifier and an MoIP amplifier, in addition to full speaker systems, Control4 CORE controllers, and the new CORE Lite controllers. Hands-on opportunities will be available to test the new Control4 Halo remotes, a touch panel, and Vibrant lighting with Control4 Contemporary Lighting keypads and faceplates. The section is completed by a ClareOne security touch panel with various sensors with simple user controls.
The booth's "control room" demonstrates a variety of back-end products and solutions including a Strong rack, WattBox's IP power line, and a new multifunction WattBox 800 Series Trigger, along with new multi-gig Araknis networking products and Access Networks Unleashed WAPs. This is where visitors can learn about the business and user advantages of deploying OvrC solutions, as well as the installation benefits of new Binary MoIP V3 technologies and Luma x20 surveillance system, including new large-capacity recorders. Several rack-mount amplifiers from Triad and Episode round out the audio support solutions while a Clarevision NVR offers additional surveillance options.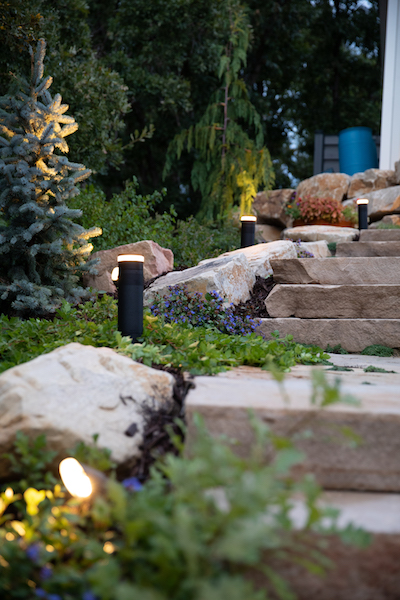 The booth's "outdoor bar area" demonstrates how the new 75-inch SunBrite Veranda outdoor display can create stunning backyard entertainment experiences in combination with Episode's new Aftershock landscape speaker system, Episode Radiance combination lighting and speaker solution, Strong ceiling mounts and the convenient Strong Slide Out Rack. Additionally, multiple Luma x20 surveillance cameras will be on display, coupled with outdoor access points from Araknis and Access Networks that provide full-property Wi-Fi 6 coverage.
At the show, Snap One will be participating in two CEDIA Smart Stage sessions — one on Service, Support, and Driving an Improved Customer Experience on Thursday, September 7 and one on Lighting & Networking on Friday, September 8.
Related: Snap One Showcasing New Solutions from Control4, Episode, Luma at CEDIA 2022