Power fluctuations are becoming a more common occurrence in our country for a variety of reasons, including but not limited to aging infrastructure and the level of difficulty in building new power plants. Then, mix those with the growing trend of larger homes replacing smaller houses in desirable areas, and our future of power quality, even in the short term, doesn't look good.
As we continue to add more automation to our homes, the potential consequences of poor power quality become more and more catastrophic. Most people are not aware of the problems created by poor power quality so, of course, our clients blame us, the integrators and manufacturers, for the problems, not the power companies.
So, what can we do to protect our clients and our reputations? There are two simple initiatives that integrators should begin to adopt. The first initative is more sales-focused, whereas the second can be done on the equipment side.
Integrators should no longer be thinking of power quality, power back up, and protection equipment as an add-on at the end of a sale. It is far too important to the overall performance and enjoyment of the equipment to be treated as anything other than an essential component.
I recommend that during the initial consultation process you should approach your perspective client with something like the following:
"I am going to ask you a few questions about the power quality in your neighborhood because poor power quality can seriously affect the performance, longevity, and ultimately the enjoyment of the equipment you put into your home. We want you to have a positive experience, therefore we must understand your power quality first."
"Have you noticed that occasionally your lights dim or flicker? Have you noticed that occasionally your Apple TV or cable box go out? Have you ever had to reboot your network? Most often those events are caused by power quality issues in your area."
"Based off your answers, I think you would find great benefit to a power quality device because as you add more automation and control to your home, the effects of poor power quality will
become both apparent and annoying. In my design for the equipment in your home, I will be including a device that will eliminate most, if not all, of your power issues."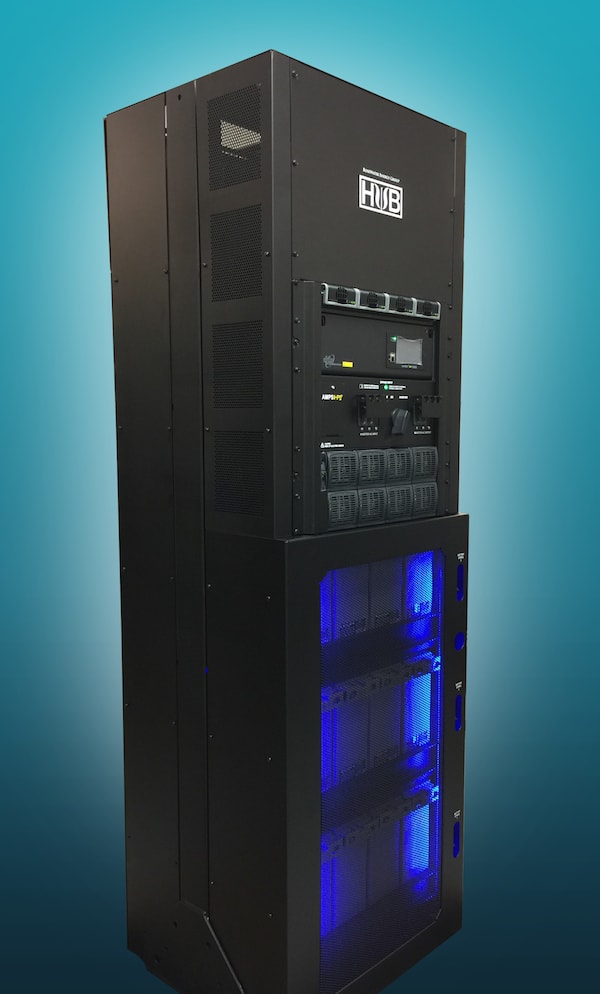 Once you've introduced the concept, you'll give your client the opportunity to either opt in or, ultimately, opt out. At that point, you have provided them with the information and background needed to have a positive experience. If they decided to opt out, then you cannot be blamed for the effect that power surges and sags will have on their system.
Now, for the second initiative, it's important to understand that the level of equipment is not a place to compromise. You should recommend the best equipment to suit your client's needs.
The uninterrupted power supply (UPS) you choose should have zero transfer times, not milliseconds, not nano seconds, but ZERO. Once you have a zero-transfer time device, check the distortion specs on the output. It should never exceed five percent, and a very good one will be below three percent. Zero transfer time and low distortion equals high quality power conditioning. And, lastly, the UPS should also provide enough battery run time to suit your client's needs.
Depending on where your client lives, you might want to consider protection against lightning strikes. The average lightning strike contains 40,000 volts and if your device is not capable of absorbing that, it is not capable of protection.
Your final choice is whether to use a panel-level device, a rack-level device, or a device that protects an individual component. The benefit of a panel level device is the flexibility provided in the types of products and location of the products you want to protect. For instance, if lighting control, shade control, security, and networking products are not in a rack, as long as you can run a power line to the panel, you are protected.
The most important message I can offer is to always introduce the concept early in the consultation phase of the sales process. Make sure the equipment you choose is of the highest possible quality.