Flush Mount has released Hidden Outlets, a new series of products that are designed to be a simple, elegant solution to wall clutter, providing a contemporary alternative for homeowners tired of traditional power outlet designs.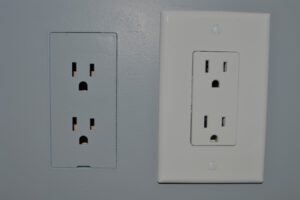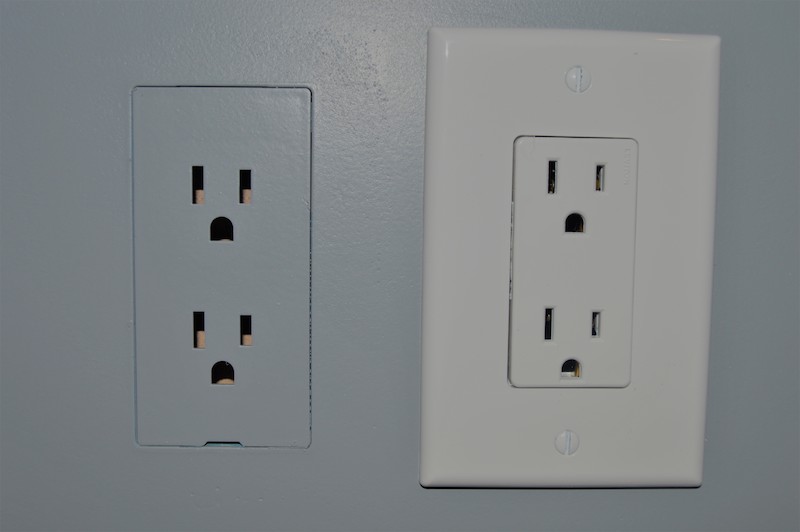 "I saw a competitor's invisible outlet a few years ago and had to have it!" said company founder Marty Guthmiller. "However, after pulling it apart and seeing the number of parts and complexity, I thought there has to be a better way. Flush Mount Outlets have three parts and a very simple install."
Flush Mount Hidden Outlets are installed similar to a pre-construction box. They are custom paintable to match the wall color of any home. They can be easily faux painted to match wallpaper, wood, or tile, and the fascia has a scratch-resistant finish.
The Hidden Outlets line was designed to be installed in four simple steps and at half of the cost to home integrators (compared to leading competitors.)
Flush Mount is a veteran-owned Arizona-based company. Its products are manufactured in Phoenix and are completely American made. Guthmiller owns several patents for Flush Mount Outlets, Switches, and Security Components.
The company plans to add 2-, 3-, and 4-gang options in the first quarter of next year. Structured wiring and security facias are launching in the coming months.
In Case You Missed It: Acumen Recharge from Draper is a Motorized Screen Without the Wires