Like so many of us, Travis Leo is trying to make sense of the ever-changing world around us as the COVID-19 pandemic claims lives and stalls many aspects of the global economy. The CEO of Residential Systems, a custom home technology integration company, has looked to U.S. federal government's taxpayer and business relief bills as a way to help his company ride out this unprecedented period in modern history. Unfortunately, he says, the recently passed Coronavirus Aid, Relief, and Economic Security (CARES) Act has created mostly confusion and questions from many of this home technology business owner peers.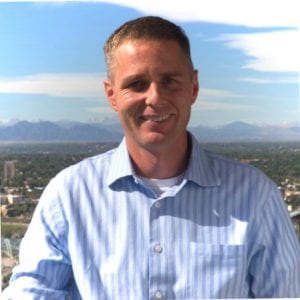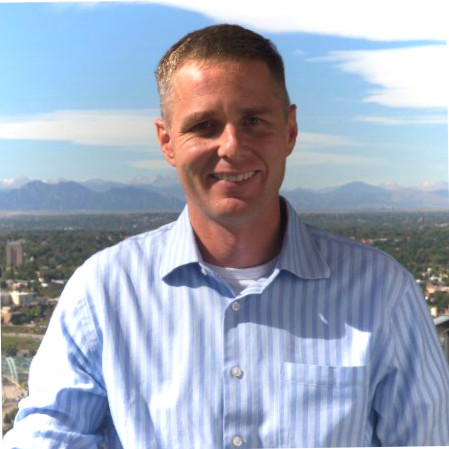 Although he is quick to point out that he's neither a CPA nor a lawyer, Leo is known to be a well-respected and thoughtful business owner who takes great care in the way he runs his company. When I found out that he took time to go through the myriad documents that are available on the CARES Act to "synthesize" the information in a way that he thinks can help people make the best decision for their businesses, I wanted to take a look for myself.
"There is a lot of information out there, and people are confused, hurt, and frustrated by the situation we are [in]," he noted in the document.
Leo agreed to let us share the what he wrote to summarize the impact of the recently passed legislation, so that "home technology business owners can have a roadmap for dealing with this situation."
The document was initially shared on a Slack Channel for his fellow Azione Unlimited buying group members, but Leo gave us permission to share it with our readers, as well, with the caveat that he will do his best to keep it up to date as new developments are known. Click below for access to a PDF version of Leo's document: