SunTrac's newest lighting panel has zero glare and is edge-lit, making it resemble a skylight.
How do you feel in your office? Are the lights too harsh or not quite bright enough? Do you leave the office in the evenings surprised that it's suddenly nighttime? If so, your office probably isn't using circadian lighting.
Most people are familiar with circadian rhythms. They help our bodies align with the natural cycle of the sun so we're awake when the sun is up and tired when the sun is down. Similarly, circadian lighting seeks to emulate outdoor lighting in an indoor environment. This helps our bodies feel tired at night so we can rest and feel alert during the day so we can be productive.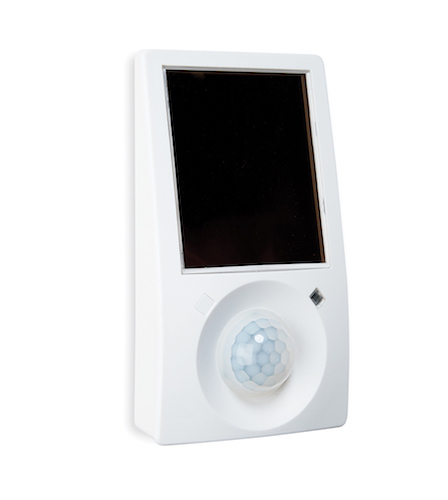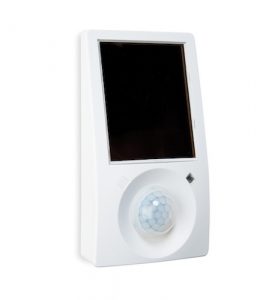 Some lighting companies have now refined their technology to such an extent that changes in intensity or hue are nearly imperceptible, yet they make a notable difference in how they impact human biology. For example, Healthe's SunTrac Ecosystem just expanded their offerings to include a dynamic panel light and control device for motion detection and daylight sensing.
The unique SunTrac panel's luminaires are able to track the sun's light spectrum and reproduce that spectrum throughout the day. It is self-powered, so there are no wires trailing from the ceiling. Bluetooth control allows the user to adjust timing for motion sensor responses and set thresholds for ambient light levels.
Suzanne Cavanagh, owner of Century Lighting Oregon, shared her thoughts on the technology in a recent Healthe press release: "The circadian lighting brings the equivalent of natural sunlight into the space and illuminates the ceiling like a skylight. The day and night spectrums adjust autonomously throughout the 24-hour cycle and commissioning takes literally less than a minute."
Circadian lighting solutions are powerful additions to both office and home lighting systems. Many LED tunable white light systems mimic daylight patterns by adjusting correlated color temperature (CCT) and brightness levels as the sun moves across the sky. Healthe's panel has a CCT range of 2500K to 4500K and is available in 1×4, 2×2, and 2×4 configurations.
Healthe's Head of R&D Ran Zhou explained why the latest expansion to their product line is such a revelation, "By expanding the SunTrac line with the Motion & Daylight Sensor and Panel Light, we're simplifying circadian lighting even further. We have combined common form factors, energy code requirements, and Bluetooth controls to create an elegant lighting ecosystem that maximizes energy efficiency, enhances user experience, and delivers health benefits."
Circadian lighting may not be a suitable substitute for real sunlight, but as more and more research shows, it can be a powerful mood enhancer while increasing productivity and overall wellness.