HTSA, the international trade consortium of high-performance residential technology retail and custom integration specialists, will partner with Emerald Expositions to offer its biggest-ever Tommapalooza by HTSA training event – a three-day slate of education with multiple class tracks on the most important technologies and topics – at the upcoming CEDIA Expo in Indianapolis, August 31 – September 3, 2021.
This all-new, expanded three-day event will benefit HTSA members with the most comprehensive class schedule ever presented at a show. It also will include an all-new Industry Education Day, making HTSA's educational resources available to all attendees at the CEDIA Expo, while also launching HTSA's first ever keynote presentation.
Expanded Education: HTSA Member Only Education
Tommapalooza by HTSA, named for HTSA's director of new technology initiatives and CEDIA Lifetime Achievement Award winner Tom Doherty, is scheduled to run for three days, from Monday, August 30 to Wednesday, September 1. For the first two days, the agenda will open with a comprehensive HTSA member-only training schedule covering a variety of topics, but with a heavy focus on lighting design.

HTSA was the first dealer buying group to recognize the opportunity offered by an expanded approach to lighting and it launched a major group initiative to move the organization – and by proxy, the entire custom integration industry – into a comprehensive lighting program.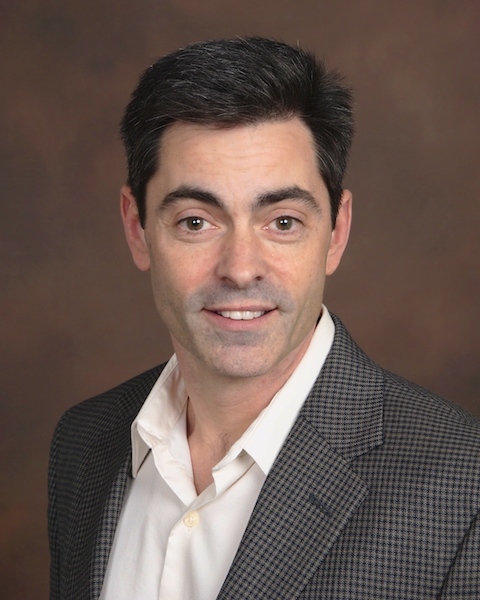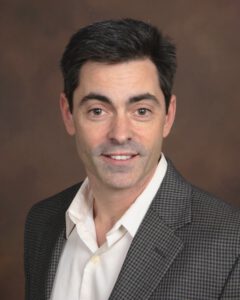 The lighting design courses offered by HTSA at the 2021 CEDIA Expo will be taught by prominent lighting designer and educator Peter Romaniello. Romaniello owns Conceptual Lighting, an award-winning lighting design company, and is a full professional member of the International Association of Lighting Designers. An experienced educator, Romaniello has taught many courses and seminars for a wide variety of professional associations including the IALD, American Lighting Association, AIA, ASID, CEDIA, IES and more.
HTSA will be offering three tracks of content for its members that, in addition to multiple lighting courses, will also include Keith Esterly's Relationship Science course, Cleerline SSF Basic Certification course, Large Project Success with Richard Millson, and several vendor showcases.
An HTSA First: Industry Education Day
On Wednesday, September 1, Tommapalooza by HTSA presents Industry Education Day, where anyone attending CEDIA can sign up to take advantage of the organization's educational programs. Industry Education Day is HTSA's way of giving back to the overall custom integration community, helping all to access their latest training on lighting and Relationship Science.
HTSA will offer a full schedule of three tracks of content running from 8:30am to 4:30pm on Wednesday Industry Education Day. Top educators Peter Romaniello, Keith Esterly, and Tom Doherty will share their expert knowledge and answer attendee questions.
The lighting courses being offered include: The Business of Lighting Design, Lighting Design for Living Spaces, Lighting Design for Kitchens, and Lighting Design for Master Suites. These lighting courses are all being taught by Peter Romaniello. Also, Keith Esterly will offer a 90-minute course on his popular Relationship Science Concepts.
HTSA will also hold an extensive series of expert roundtables on important industry topics including:
HDR10 Ecosystem Workshop
Elevating Your Home Theater into Screening Rooms
Winning Over Architects
Health and Wellness Sales Strategies
Lighting and Integration: Where and How Do I Start?
Successfully Selling Lighting
Delivering Lighting Design to Your Clients – 3 Approaches
Lighting Fixture Supply strategies with Custom Home Builders
HTSA classes and roundtables all take place at the Indiana Convention Center in Meeting Rooms 204, 205, 206, and 207 which are all part of HTSA's headquarters at the CEDIA Expo.
Registration Required
All CEDIA Expo attendees are welcome to take part in HTSA's Industry Education Day events. Note that registration is required to attend and will open up shortly at the CEDIA Expo website.
For more information, including details on available classes, please visit:
https://cediaexpo.com/attend/tommapalooza/
Meet Mike Wimmer for the HTSA Keynote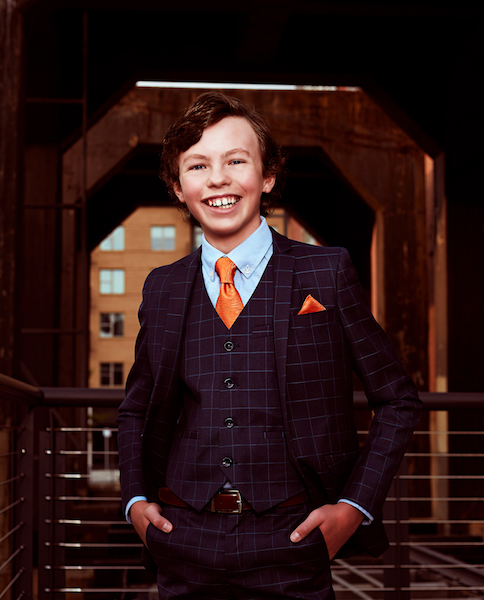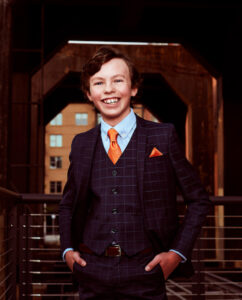 On Tuesday, August 31, HTSA will host a keynote presentation sponsored by Crestron Electronics, featuring the remarkable Mike Wimmer. How special is Mike Wimmer and what qualifies him to present a keynote speech at CEDIA Expo? Well consider this, he is a technology expert with a specialization in artificial intelligence and machine learning. Mike has been featured by CNN, People, and has appeared on the Ellen DeGeneres Show. He is often called the Elon Musk, Steve Jobs, and Bill Gates of his generation. He has launched and scaled two successful technology companies, has spoken twice to the United States Congress, and has been awarded six contracts by the United States Special Operations Command (USSOCOM).
Need more? Wimmer graduated valedictorian from high school, completing both his junior and senior year at the same time. Oh, and for good measure, he graduated from college in the same week.
Perhaps most remarkable of all: all of the above accomplishments were achieved by the time he was 12 years old.
"Mike Wimmer is an extremely bright technologist and his is a great story," said John Clancy, Crestron executive vice president of residential. "I had an opportunity to chat with him and shared some of the things Crestron is doing in advanced AI and machine learning. He got it instantly and was excited about it! It was remarkable – many adults struggle with these concepts, yet Mike was on it right away. There is a lesson here for our industry about the need for more outreach to the younger generation, like Mike's generation. They are our future – and Mike represents a kind of future we should be cultivating."
Wimmer's keynote presentation is titled Changing Perceptions and Leveraging Advanced Technologies in Preparation for a More Autonomous Tomorrow. This Tommapalooza by HTSA Keynote presentation takes place Tuesday, August 31 at 4:30pm in the Sagamore Ballroom in the Indiana Convention Center. All CEDIA attendees interested in hearing this gifted presenter's vision on future technology trends are welcome to attend.
From the Archives: New Programs Help HTSA Members Navigate COVID-related Business Disruptions