Legrand Shading Systems has launched new fabrics featuring designer collections from Coulisse, Twitchell, and Phifer. The curated collections feature new decorative, solar screen, sustainable, and room-darkening options. With this latest release, Legrand now offers 753 fabrics in its portfolio.
"Windows are one of the most distinct design elements of any home or business, and they should be outfitted that way," said Charlie Derk, director of product marketing, shading, and residential controls, Legrand North America. "Our latest collections have been expanded and curated to reflect today's style trends, delivering many decorative window covering options that can pair with black-out fabrics to create the most functional yet beautiful window treatments available. They're the perfect solution for homeowners looking for something modern and different."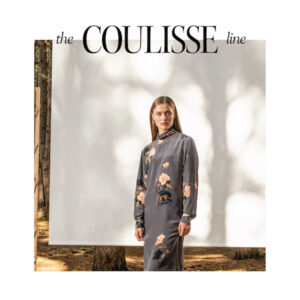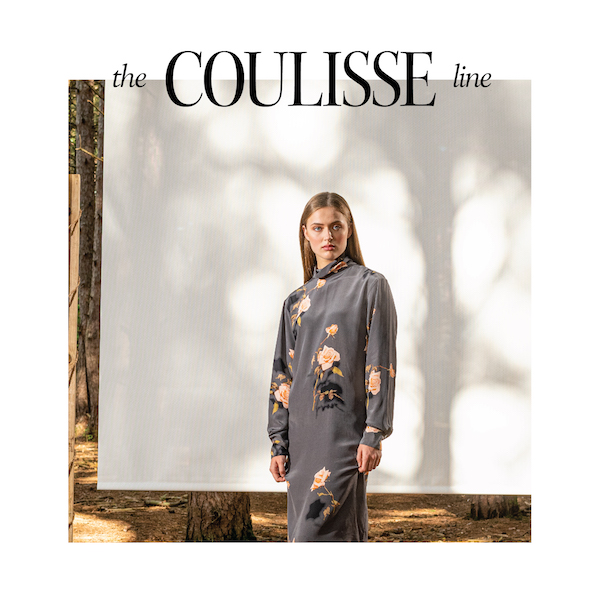 These unique collections from Legrand Shading Systems run the gamut from delicate screens to richly textured linen black-out fabrics.
The Coulisse line reflects European style with textures and colors inspired by nature. Legrand Shading Systems has added several Coulisse collections that provide many light filtering levels to create attractive, elegant finishes, including Como, Hampton, Mexico, Mombassa, Salvador, and Santiago styles.
The Twitchell fabric line encapsulates laid-back luxury to achieve the all-American boho feel with meticulously designed, high-quality woven fabrics. Made in the U.S., Twitchell's EarthTex and Shadeview solar screen collections provide a unique color and style not found in other fabric lines.
Sustainable meets chic with the new options in Legrand's Phifer fabric line, featuring stylish, high-performance fabrics with several certified sustainable selections. Phifer has been expanded with additional colors, lighting-filtering and black-out choices, including an aluminum-back-performance-plus option.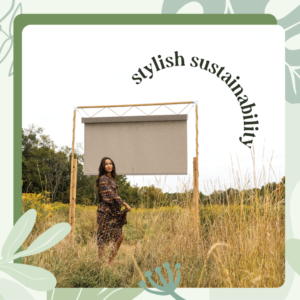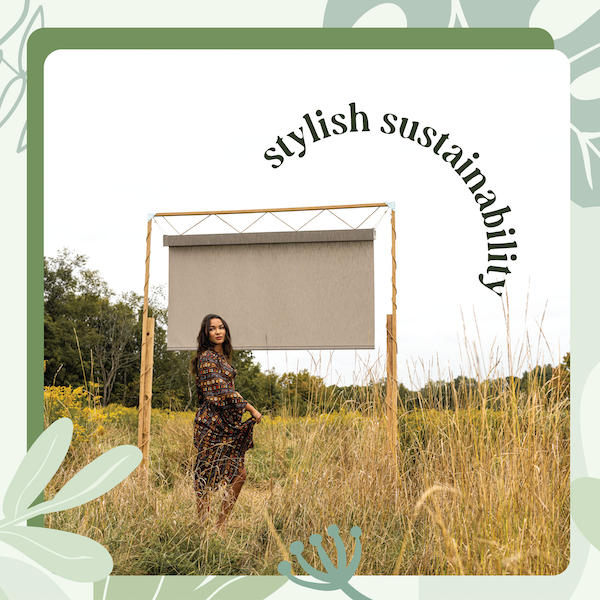 Legrand's growing Blackout collections goes beyond basic to offer a variety of black-out styles and shades, whether customers want a dark, goth-inspired look or a summery light color that will still keep sun rays out.
For windows that need the option of both lighting filtering and room darkening, Legrand has several matching light-filtering and black-out fabrics available, which utilize one set of brackets for two shades. In addition, these new fabrics pair with Legrand Shading Systems' new Designer Series decorative brackets and hembar endcaps.
Legrand Shading Systems has just launched two new fabric books packed with all the new fabrics. Dealers can order the new books featuring Coulisse and the other new high-end fabric collections on the online service center (OSC) or from their customer service rep. Fabric swatches can be ordered here.