LumaStream, makers of innovative, premium low-voltage LED lighting systems for residential and commercial applications has hired Ryan Jordan to serve as vice president of sales. Based out of the company's St. Petersburg, FL headquarters, Jordan will be responsible for developing the sales channel and establishing relationships with key AV integrators across the U.S.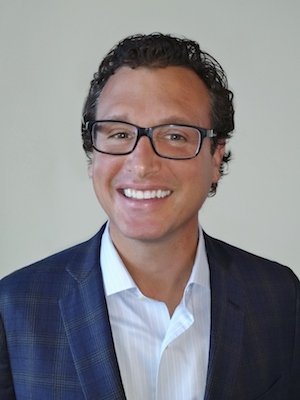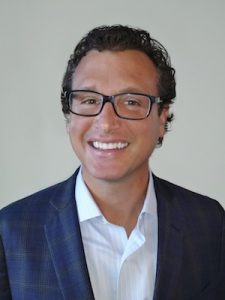 Jordan gained a strong sense for the independent rep/dealer model that is the norm in the AV marketplace during his tenures with Presidio (VP of sales for IoT) and Coleman Technologies. Presidio is a North American IT solutions provider focused on infrastructure, cloud and security solutions. Coleman Technologies is an IT integration firm where Jordan was the first sales person hired and part of a team that opened offices across the U.S. and grew the business over 10x while he was there.
"LumaStream is a company that is poised to transform an entire industry with their low-voltage LED lighting solutions," Jordan stated. "I am truly excited to present a meaningful market opportunity that has the potential to create significant new revenues for residential and commercial AV integrators."
"Ryan is a veteran sales executive with a track record of stimulating growth within organizations ranging from startup to billions of dollars in revenue. I am confident that he will leverage his experience as we continue to grow our brand and I am thrilled to welcome him to LumaStream," stated CEO George Gordon.
With LumaStream, integrators have full control over an end-to-end, architectural LED lighting solution that is modern and energy-efficient without the need to be dependent on a licensed electrician. LumaStream's LED lighting solutions are based on patented technology that enables smooth, faultless dimming as well as the distribution of low-voltage DC over long distances between remote power supplies and premium light fixtures without any degradation in performance.
Featuring fully scalable power supplies available in DMX or 0-10 volt configurations with up to 12 channels, the LumaStream lighting platform runs cooler and performs to specification longer than competitive LED lighting solutions. Most critically, LumaStream supports their integration partners with comprehensive lighting design services as well as technical and sales support teams, giving them access to high-level expertise and a pathway to success in the lighting category.