Nano 2 simplifies fabric swaps, leveling, and smart home integration while maintaining a sleek modern aesthetic
With Nano 2, Screen Innovations is introducing a new and improved motorized shading cassette that embodies a suite of new features that SI dealers have asked for, while maintaining the same modern aesthetic that has made the Nano line a favorite among integrators, designers, and end-users.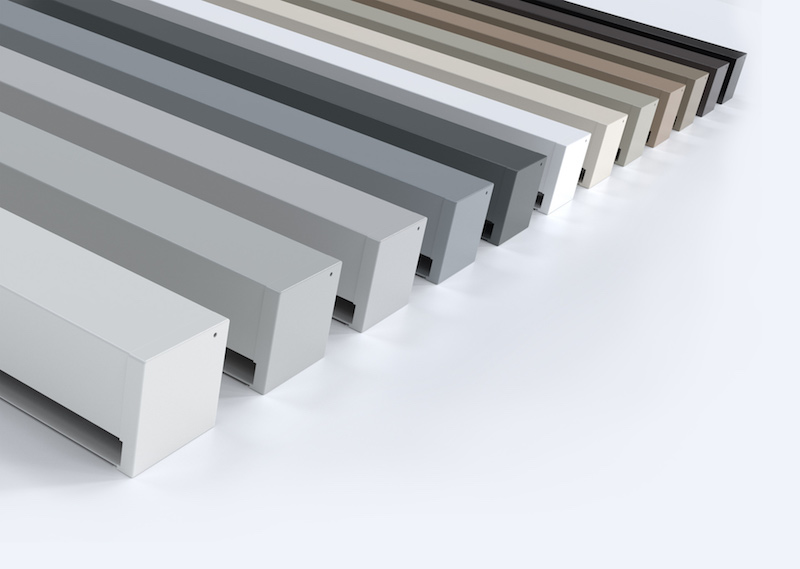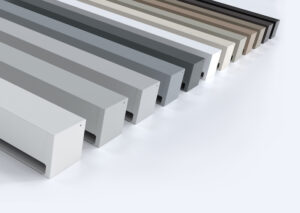 An enhancement particularly helpful to integrators, designers, and architects is the Nano 2's removable front cover, providing easy access to the motors, technology, and shading fabric inside the cassette. Leveling adjustments, maintenance, and fabric swaps during a remodel, for example, are handled easily, without detaching the cassette from the window.
The Nano 2 motor and power and control cables can be removed from the mounted shading cassette for service. Other refinements enable smoother, quieter lifting and lowering of the shade and quicker programming and integration with other 485-controlled devices and systems via SI's new 485 motor interface.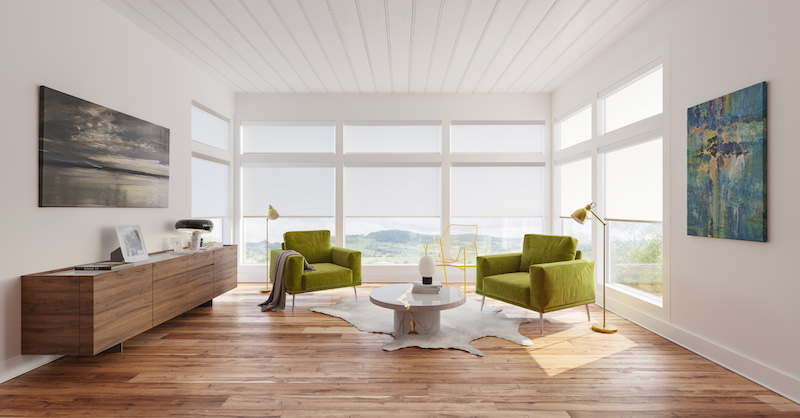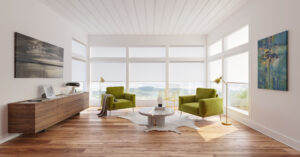 "This product refresh demonstrates SI's commitment to evolving and advancing its motorized shading solutions to meet the needs of integrators, as well as designers, architects, and window covering specialists," said SI CEO Ryan Gustafson. "We focused on the technology inside — and the cosmetics outside — to create a one-of-a-kind product that gives our dealers an edge when bidding and completing projects. At the same time, it helps position SI as a key player in the window fashion industry."
The Nano 2's rich feature set is currently built into SI's 275 cassette, soon followed by its larger 375, 475, and Duo models. The new Nano 2 shades look identical to SI's original Nano cassette, lending a clean, consistent aesthetic in projects where both versions are employed.
Integrators, designers, and architects interested in learning more about Nano 2 can visit www.screeninnovations.com/shade/nano-box/ and watch this video.