The latest Proficient Signatures Series Landscape Speakers and Landscape Subwoofers from Nortek Control were designed to provide premium level, best-in-class audio performance and are built to withstand the harshest climates and environments.
The news comes on the heels of the newly announced Proficient Protege Rock Series Outdoor Speakers, making it a total of 13 new Proficient outdoor speakers delivered to market in one month, at a time when outdoor entertainment installations continue to surge.
Proficient Landscape Speakers in Two Sizes
The two new Proficient Landscape Speakers, PAS-AW-LS-6 and PAS-AW-LS-4, feature woofers that are 6-inch and 4-inch diameters respectively with a polypropylene core and NBR Surround and 3/4-inch aluminum dome tweeters.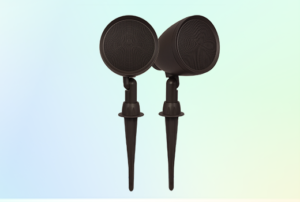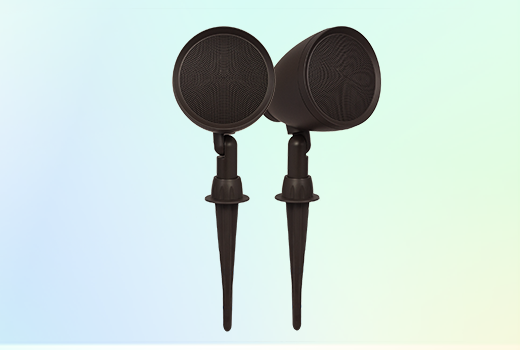 Their enclosures are constructed of rugged, weather-resistant fiberglass-reinforced ABS. The new Proficient Landscape Subwoofers, PAS-AW-GSBSUB-12 and PAS-AW-GSBSUB-10, are 12-inch and 10-inch diameters respectively, mica-injected polypropylene cones with NBR Surround. Their heavy-duty waterproof HDPE (High Density Polyethylene) buried enclosures are designed to prevent ingress by yard pests and moisture.
In addition to a durable weatherproof design that ensures years of reliable performance and premium sound, the Proficient Signature Series Landscape Speakers offer independently adjustable volume control, long-life nickel-plated brass fittings and a variety of choice in mounting options. They deliver better coverage – 110-degree wide dispersion for robust sound that literally covers a lot of ground for any yard.
New Landscape Subwoofers
The Proficient Signature Series Landscape Subwoofers were designed to deliver thundering bass in any outdoor environment and are built to last: every subwoofer is dunk tested at the factory to make certain there is no impact to structural integrity and no leaks.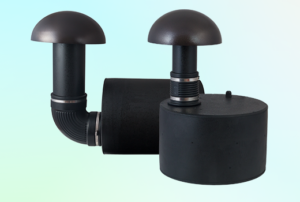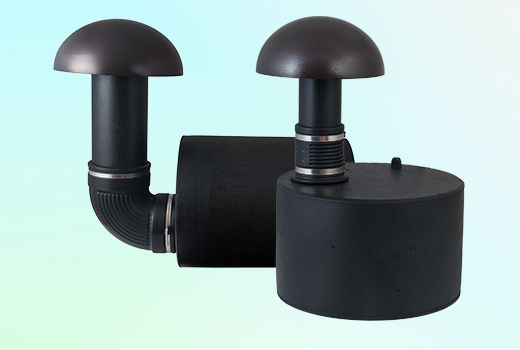 These high-performance subwoofers feature a high-flow port design that spreads moving air evenly in a 360-degree pattern, reducing air turbulence and eliminating any possible port noise. Woofer-cooling air flow construction allows the woofer magnet to be cooled by air flowing in and out of the enclosure, thereby providing added longevity to the motor structure.
"Audio that is best-in-class coupled with the latest in all-weather construction is the essence of our new Proficient Signature Series Landscape Speakers and Subwoofers," said Richard Pugnier, vice president of marketing at Nortek Control. "We are excited to release seven Proficient outdoor speakers in short order, all of which supply our distributors and their dealers the ideal year-round outdoor entertainment solution, installation flexibility and amazing acoustic harmony for any backyard."
Added Jeff Shaw, senior director of product management for Nortek Control, "The Proficient Signature Series Landscape Speakers are at home in any yard, regardless of size or season. Their sound must be heard to be believed. Coupled with the Signature Series Landscape Subwoofers that are computer-optimized to deliver deep, distortion-free bass that fills small to estate-sized outdoor spaces, the series presents a truly incredible audio experience."
All Proficient Protege, Signature and Reference Series Loudspeakers and Subwoofers are available exclusively from authorized distributors. Dealers can obtain pricing information from their local distributor. For the latest marketing assets, distributors and dealers can request access to the Nortek Control PRO Portal by contacting PRO@nortekcontrol.com.
Related: Wounded Army Vet Receives Smart Home Featuring Nortek Control Brands