Industry Experts Answer: What's your favorite go-to outdoor AV product or technology?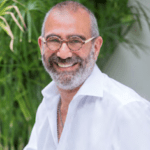 These days, you want to invest in outdoor experiences, which are becoming all the more important in today's world as we put more importance into our health and wellbeing. For the best quality in outdoor audio and lighting, I recommend Coastal Source, complemented with outdoor TV sets from Samsung or Seura.
– Jan Vitrofsky, HEDSouth, Hollywood, FL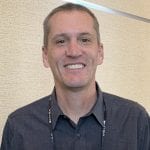 We have seen a significant increase in interest in outdoor audio products with an architectural lighting-like aesthetic, such as James Loudspeaker and Sonance's outdoor audio products. We have also seen a jump in outdoor TV requests. When I tell our clients that they can hose off their outdoor TVs, it usually seals the deal.
– George Harrison, Harrison Home Systems, Golden, CO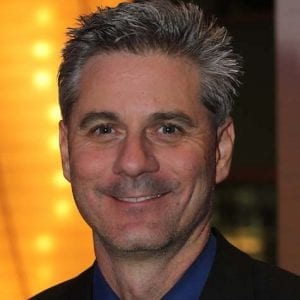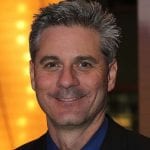 I love installing high-performance 70-volt audio systems like the Sonance SLS because it totally blows people away with its performance. Most people have only heard outdoor audio via a couple of surface-mounted speakers or some rocks, but when you surround them with multiple speakers and in-ground subwoofers that virtually disappear, they are always totally blown away by how great the experience can be!
– John Sciacca, Custom Theater and Audio, Myrtle Beach, SC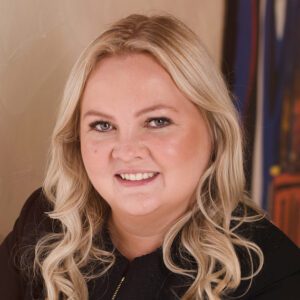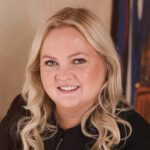 My favorite product to install around outdoor areas for our client homes is landscape lighting. Landscape lighting provides an ambiance and brings out of the dark and creates a space a client never had in the evening time. You can also get creative and do color changing landscape lighting for that over-the-top experience. When combined with landscape audio, lighting creates an outdoor oasis.
– Alexandra Centeno, Systems Design & Integration, Needam, MA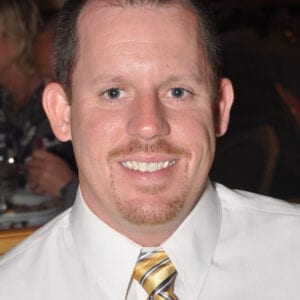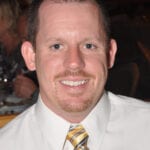 We absolutely love implementing landscape audio systems for the outdoor areas at our clients' homes. Sitting by the pool, grill fired up, a cold drink in hand, and great music playing through a high-performance outdoor audio system… I can't think of anything better!
– JW Anderson, The Integrated Home, Charlotte, NC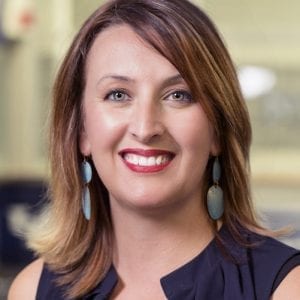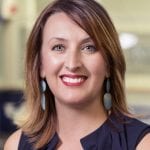 The outdoors is an extension of one's home sanctuary. While music is the quick answer (as it adds a layer of happiness to your outdoor life) after the last year I would have to say enhanced Wi-Fi has become the most important outdoor tech. Being able to access your Sonos App, your email when working from home, or even a streaming app on your smartphone or outdoor TV only works if you have a good connection. It is the foundation of today's backyard fun.
– Heather Sidorowicz, Southtown Audio Video, Hamburg, NY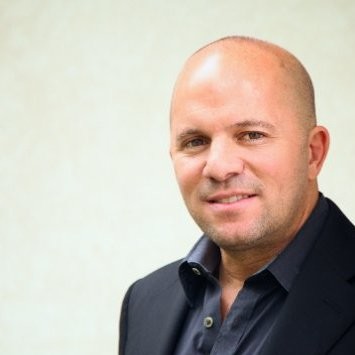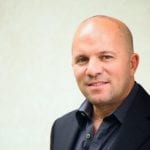 High-performance outdoor audio systems based on California Audio Technology solutions provide clean, powerful, robust, and dual-purpose outdoor audio, serving as an extension of the house audio as well as live playback for a DJ or a live band. This is great solution for live entertainment, as everything is designed into the landscaping, and the backyard remains intact. CAT refers to this concept as "Band Ready" audio.
– Greg Margolis, HomeTronics, Dallas, TX
My favorite outdoor technology to install is a large outdoor theater experience. We put a 200-inch outdoor screen in our backyard, and it was the focal point of our outdoor COVID safe entertainment area last summer. With all of the outstanding streaming content available, all you need is a good Wi-Fi connection, a projector, streaming box, electrical plug, and popcorn, and you can turn almost any backyard into an outdoor movie theater.
– Gordon van Zuiden, cyberManor, Los Gatos, CA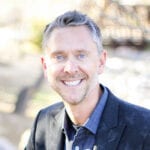 My favorite outdoor product is a satellite/subwoofer landscape audio system. With multiple satellites and subwoofers throughout an outdoor space, you can get consistent sound quality and volume levels in all areas. Plus, with larger subwoofers and friendly neighbors, you can have a Las Vegas pool party in your own backyard.
– Christopher Sterle, Acoustic Design Systems, Las Vegas, NV
Check Out Another Quick Bits Installment: 9 Experts on Selling Human-Centric Lighting