Sonos Architectural by Sonance are a collection of installed passive speakers for indoor and outdoor use designed and optimized for Sonos Amp in partnership with Sonance. Sonos In-Wall by Sonance and Sonos In- Ceiling by Sonance are available for pre-order on sonos.com, with general availability to begin on February 26; general availability for Sonos Outdoor by Sonance will follow in April.
Sonos and Sonance partnered with the objective of producing speakers that disappear into any space while providing clear sound, even coverage, high-quality performance, and ease of use. The creation and engineering of speakers for a specific amplifier marks a first for architectural sound, demonstrating both brands' dedication to creating transformative sound experiences, according to the companies.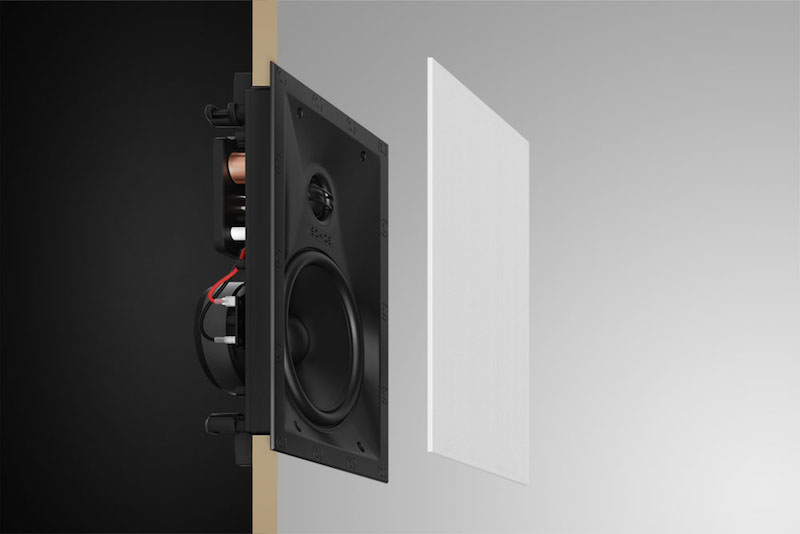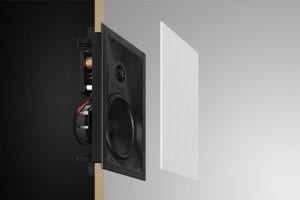 When paired with Sonos Amp, the In-Ceiling and In-Wall speakers' hardware signature unlocks a Sonance technology called Trueplay, which accounts for the size, construction, and furnishings of the room where the speakers are placed, and automatically adjusts the EQ for optimal sound.
The Outdoor speaker is the first Sonos speaker designed for outdoor use. Featuring a weatherproof design and engineered to withstand a wide variety of environmental conditions, you can now enjoy audio content year-round from anywhere in your home, whether inside or out.
A connection to Amp also brings the benefits of the Sonos system to every Sonos Architectural by Sonance speaker, including an easy-to-use app that works with streaming services, AirPlay 2 control, regular software updates, and the ability to add additional Sonos speakers and components to expand a system over time.
Up to three pairs of Sonos Architectural by Sonance speakers can be powered by a single Sonos Amp. Also, all Sonos Architectural by Sonance speakers feature dynamic bass processing to enhance low frequencies for a richer listening experience.
The $599/pair In-Ceiling speakers feature specially designed round, or optional square, grilles which can be painted to match the ceiling.
The $599/pair In-Wall speakers feature specially designed grilles which can be painted to match the wall.
The $799/pair Outdoor speakers are engineered to withstand humidity, water, salt spray, heat, UV rays, and freezing temperatures.
Sonos also has announced that the all-new Amp, the company's home amplifier, will be available for purchase in Australia, Canada, and Mexico on February 5, for preorder in Europe on February 5, and shipping in Europe from February 12. Amp is currently available in the United States on Sonos.com and through installers, with the addition of retail availability beginning February 5.
First unveiled in August 2018, the $599 Amp is more than twice as powerful as its predecessor, supports Apple's AirPlay 2 and more than 100 streaming services, and offers HDMI-ARC to bring great sound to your TV.