TP-Link, a provider of consumer and business networking products, has launched the Omada Cloud-Based Controller, providing a completely cloud-based management option in addition to its hardware and software on-site controllers.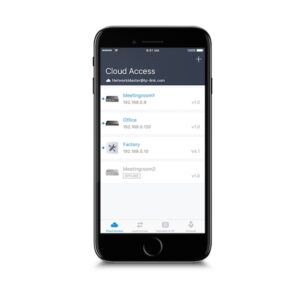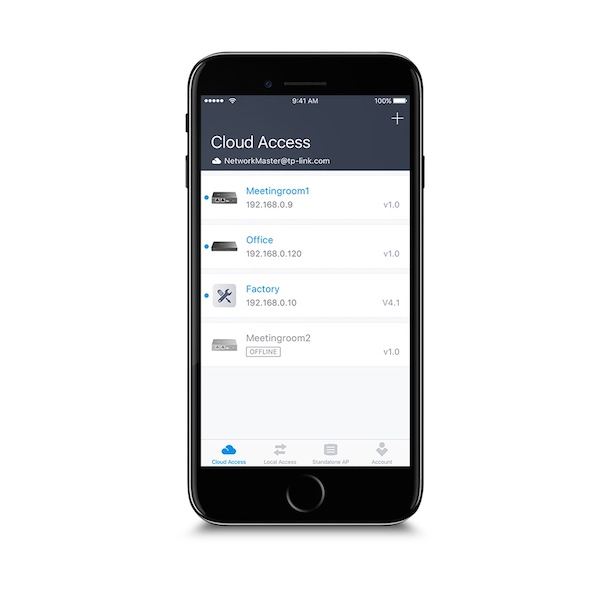 The Omada Cloud-Based Controller introduces zero-touch provisioning for more efficient deployments, AI-driven auto channel selection and power adjustment to optimize wireless performance, and unlimited management scale for compatible Omada devices.
The Omada Cloud-Based Controller provides centralized cloud management of access points, switches, and gateways—all controlled from a single interface. The Omada Cloud-Based Controller offers an unlimited management scale and removes the need to send technicians on-site for device provisioning.
Key features to enhance efficiency and scalability in enterprise network management and performance include:
Zero-Touch Provisioning (ZTP):Automatically configure and enroll devices from the cloud to avoid sending technicians on-site.
Auto Channel Selection and Power Adjustment:Wi-Fi connectivity is improved as access points can adjust power and move clients between bands.
Higher Security:With 2-Factor Authentication support and no user traffic passing through the cloud, privacy and protection is ensured for user and management data.
Higher Reliability:With 99.99% SLA availability, 24/7 automated fault detection, and geographically isolated backup servers, network operations are ensured to continue.
Wi-Fi Heatmap Simulator:Users can place access points to plan complete wireless coverage of a site and help plan how many devices to purchase. The simulation takes into account different wall densities and glass types with predefined attenuation rates, while also allowing the user to create custom wall types with custom attenuations.
Private Pre-Shared Key:Private PSKs are unique pre-shared keys created for individual users on the same SSID. These can be used to create smaller networks within the same SSID each with a different password but able to share the same Wi-Fi network.
Visualizable Network Reports:The new Network Reports section of the Omada interface offers multiple generated customizable reports and network summaries. Service providers and administrators can easily communicate network status with visual reports.
Offsite Backup of Network Settings:All network and site settings can now be backed up off-site for remote backup/restoration if your network ever goes down. Automatic backup schedules can be configured on a daily, weekly, monthly, or yearly basis.
For a complete list of features, visit the Omada Cloud-Based Controller page.
Licenses are available for purchase at https://omada.tplinkcloud.com/ and can only be applied to Omada Cloud Controller-compatible devices.