Zen 2 from Screen Innovations is a décor-minded outdoor shading solution that installs in half the time of other outdoor shading systems, according to the company.
The new offering is meant to give architects and designers an option that seamlessly blends into today's home designs, thanks to a custom paintable, primed option for a perfect color match.
Related: Screen Innovations Adds Window Covering Fabric Selection Specification Tool 
Up to 25 feet wide and 16 feet tall, Zen 2 includes everything needed for a complete installation, including mounting hardware, motorized shade cassette, and a wide selection of popular outdoor shading fabrics.
Faster Installation
Installation of Zen 2 is more efficient thanks to a unique snap-in tube and hidden bracket attachment. The cassette can be pre-installed, and the tube snapped into place, affording a simple hands-free installation process. The zipper track system provides integrators twice the freedom of other track systems, simplifying the specification and installation process.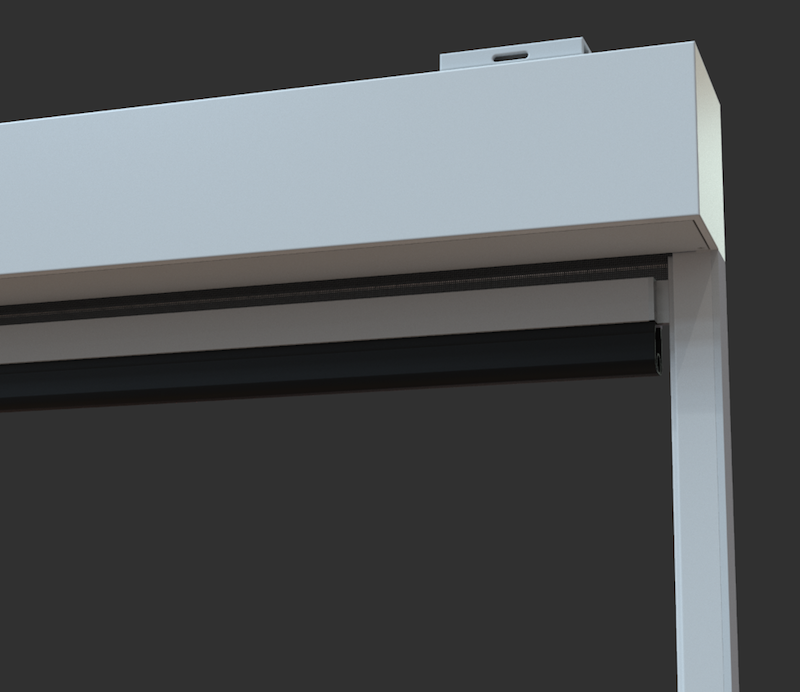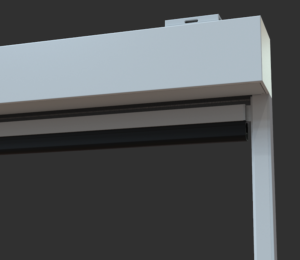 It integrates with all the latest smart home control systems via a wireless Zigbee 3.0, RTS, or wired 485-based connection. This enables the movement of the shades to be choreographed with lighting, and AV equipment.
Home systems integrators can use SI software to synchronize the movement of multiple shades and to open and close to several preset positions.
Zen 2 Based on Integrator Feedback
"After interviewing a dozen integrators, we quickly realized that simplicity of installation is a top priority next to design. Without question, Zen 2 will make integrators' lives much easier, all while offering an opportunity to offer home designers and end-users the first beautifully designed outdoor shade," said SI CEO Ryan Gustafson. "We truly feel that if integrators, designers, and homeowners are happy with a product, we've hit a home systems homerun."